World Bank Strategic Research Program (SRP)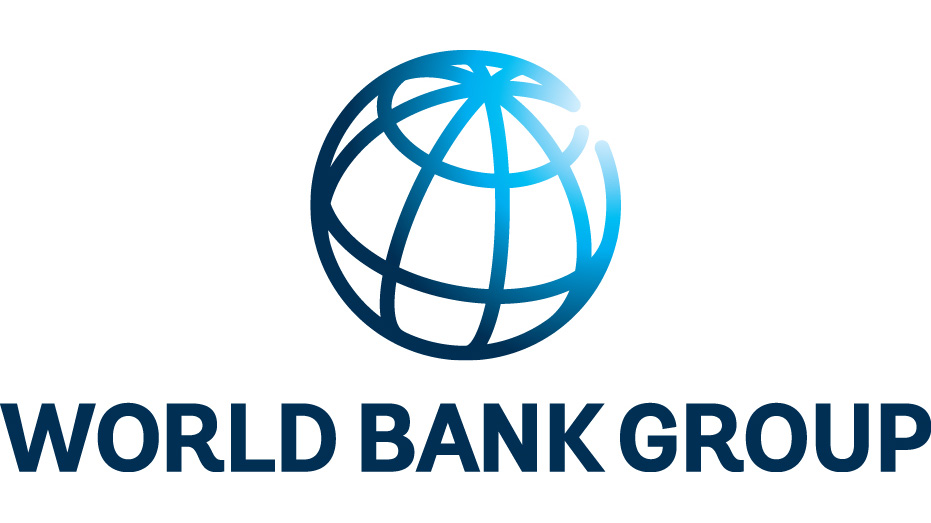 The World Bank Strategic Research Program (SRP), a multi-donor trust fund initially funded by Department for International Development  (DFID), was established in February 2014. It aims to carry out research programs and projects related to development economics; and to disseminate the knowledge and lessons learned from research findings to enable countries and stakeholders to have access to evidence-based research and to enhance research capacity in developing countries.
The World Bank Group (WBG) has committed itself to the twin goals of ending extreme poverty by 2030 and boosting shared prosperity. To achieve these goals, the WBG has recognized the need for a results-based approach to development, which in turn requires a foundation of world-class development research. The SRP seeks to provide this foundation by supporting a program of research that spans the gamut of development policy, focusing on understanding both the diversity of development outcomes across the world and the elements needed to design policies and reform strategies that will deliver sustained high growth, shared prosperity, and reduced poverty across a range of countries. The expected output of the program is a reliable body of evidence on important policies compiled through rigorous research.
Calls
Country
Europe
:

France

(Paris Île-de-France)
Institution type
International organisations
:

Other international organisation