Alliance Program LONG-TERM FACULTY EXCHANGE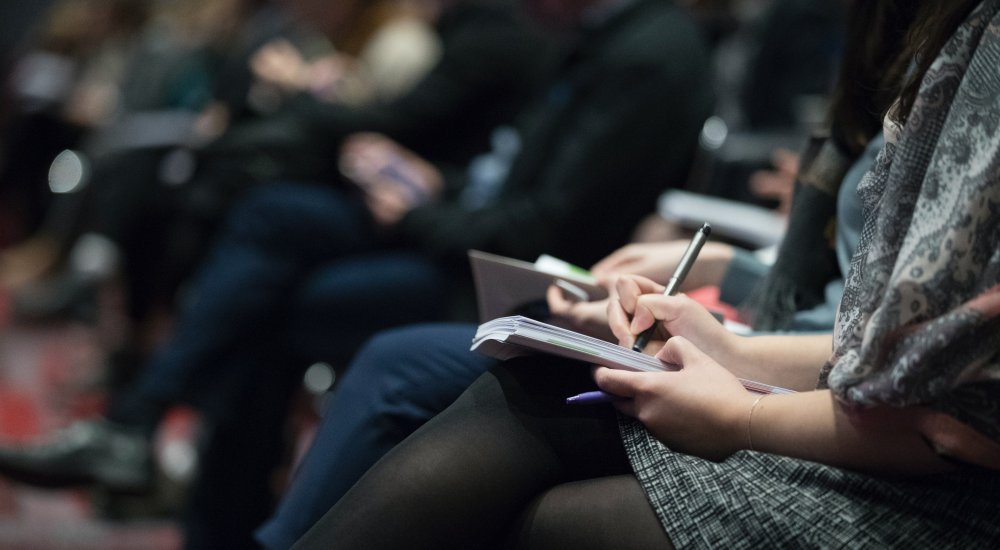 The Alliance Program is pleased to announce the opening of our call for visiting professorship with Columbia University, Sciences Po and Paris 1 Panthéon-Sorbonne University. In the academic year 2023-2024, three positions will be offered: One Columbia University faculty will spend one semester as a visiting professor at Sciences Po, and one member of each of Paris 1 Pantheon-Sorbonne and Sciences Po faculty will spend one semester as a visiting professor at Columbia University.
DEADLINE: February 5th 2023
Requirements
Applicants must be current faculty members of either Columbia University or Sciences Po. For Columbia faculty members, the visiting professorship program is open to all full-time Columbia University tenure-track and tenured faculty.
When applicable, Alliance Visiting Professors continue to receive their salary from their home institution. An additional compensation for accommodations and living expenses is paid to help cover the costs of the visit. The host university is not responsible for accommodation arrangements for the visiting faculty. The additional compensation varies according to the seniority of the faculty member. Please note that, for visiting faculty going to France, French law does not allow the payment of an additional compensation to faculty members over the age of 65.
Alliance Visiting faculty members are expected to teach one full course (14 two-hour sessions per semester/4 months) at the host institution
They are also expected to deliver two academic lectures or seminar presentations, and to attend two dinners or events hosted by the Alliance Program
Application
Applications should be discussed with a faculty member at the host institution to agree on the content of the proposed courses and their fit within the department's course offer
Application materials include the following documents and must be submitted in English on the application form at https://alliance.columbia.edu/form/visiting-professorship-applicati:
 

A statement of interest, including expected benefits for both institutions and potential long-term impact (student exchange opportunities, joint publications, joint research funding applications, development of dual degree programs)
A selection of proposed courses and a two-page, session-by-session description of each course's content
Preferred term for residence and teaching at the partner institution
A full CV, including list of publications
A letter of invitation from the department/school or the faculty member sponsoring your visit signed by the Chair or the Dean
A letter of support from the relevant head of department or dean of the applicant's home institution

Applications should include the name of a faculty member or administrative contact at the host institution
Inquiries and questions can be sent to Alliance at alliance@columbia.edu.
Institution
Discipline
Humanities
Social sciences
Other