Autry Fellowships for Research on the American West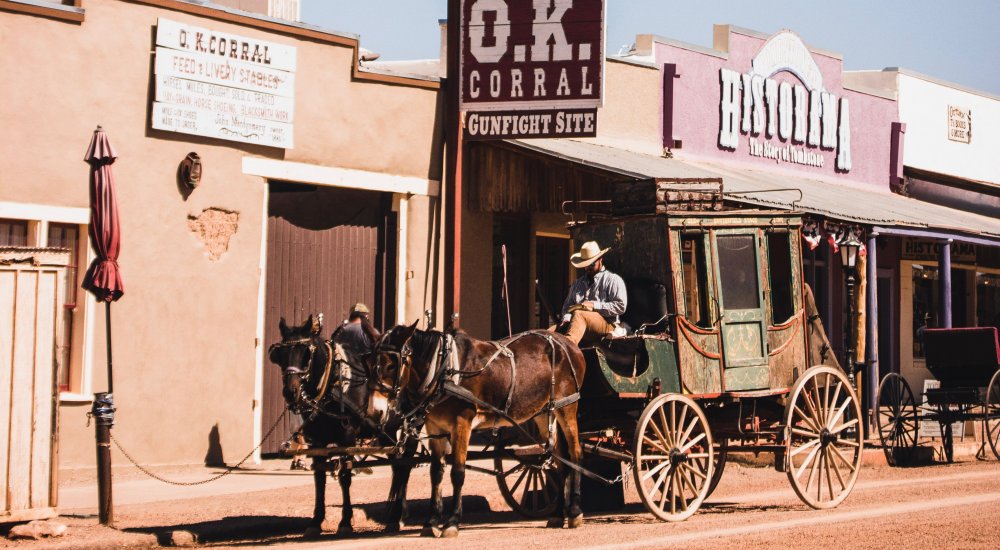 Applications for the 2023 Autry Research Fellowships are now being accepted. Research Fellows must be U.S. citizens and in-residence only during June, July, August, or September 2023.
Applications are due Monday, December 5, 2022.
Autry Research Fellowships
Visiting Scholar Fellowship
Stipends of varying amounts for residency up to one month
Open to PhD candidates, postdoctoral researchers, and independent scholars
Autry Graduate Student Fellowship
Stipends of varying amounts for residency up to one month
Open only to UCLA graduate students from any discipline
The award amount for the Autry Visiting Scholar and Graduate Student fellowships varies, however will not exceed $2500 per individual.
Los Angeles Westerners Fellowship at the Autry Museum
$4,000 stipend
Open to PhD candidates, postdoctoral researchers, and independent scholars
Topics relating to historical events or people and those that separate fact from myth preferred
Fellows will speak about their research at the July meeting of the Los Angeles Westerners. If not local, fellows should plan to be in residence at least two weeks prior to the July Westerners meeting.
The Los Angeles Westerners Fellowship is supported by the Los Angeles Corral of Westerners, part of Westerners International, a group whose mission is to encourage and promote interest and research in the history of the American West. For more information on Westerners International, visit www.westerners-international.org.
Application Procedures
Consideration for all fellowships requires only a single application
Scholars and projects will be matched with the appropriate fellowship by the Fellowship Committee
Autry and Westerners fellows are expected to:
Be in residence weekdays and complete their research on or before the last weekday of August.
Submit a brief written report (two pages maximum) within two weeks of departure on research completed and resources used
Participate in an informal staff seminar while in residence and/or write a brief article for a museum publication on research conduct
A complete application consists of:
A cover letter indicating mailing address, e-mail address, daytime phone, title of proposed project, and preferred dates of residence
A 2-to-3-page-maximum, double-spaced project description clearly indicating the relevance of the collections of the Libraries and Archives of the Autry Museum. You may search the Libraries and Archives holdings via the library catalog and the digital database, Collections Online.
A one-page CV
A budget that includes roundtrip airfare, lodging, and food
Two confidential letters of reference; one or both should address your presentation skills
Applications must be sent via e-mail to fellowships@theautry.org .
Letters of recommendation must be sent directly from the recommenders to fellowships@theautry.org.
Questions? Please contact Liza Posas, Head of Research Services and Archives, at lposas@theautry.org or 747-201-8442.
Institution
Discipline
Humanities
:

Anthropology & Ethnology

,

Archaeology

,

Architecture and urbanism

,

Arts and Art history

,

History

,

Linguistics

,

Literature

,

Digital humanities and big data

,

Philosophy, Theology and religion
Social sciences