Autry Museum of the American West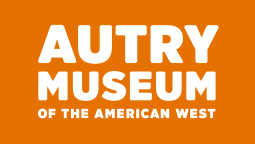 The Autry Museum of the American West is a museum in Los Angeles, California, dedicated to exploring an inclusive history of the American West. Founded in 1988, the museum presents a wide range of exhibitions and public programs, including lectures, film, theater, festivals, family events, and music, and performs scholarship, research, and educational outreach. It has two sites and attracts about 150,000 visitors annually.
In 2013, it extensively redesigned and renovated the Irene Helen Jones Parks Gallery of Art and the Gamble Firearms Gallery in its main building. In its related opening exhibit for the Parks Gallery, Art of the West, the new organization enabled material to be presented in relation to themes rather than chronology, and paintings were shown next to crafts, photography, video and other elements in new relationships.
Calls
Country
America
:

United States

(Pacific)
Institution type
Non French Institutions
:

Museum or library