Barra Sabbatical Fellowship in Early American Studies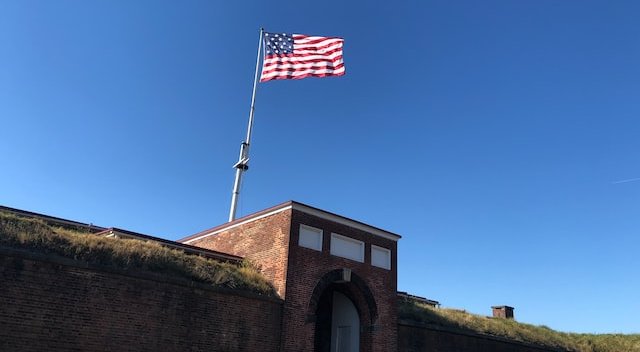 Applications/Letters of Recommendation for Barra Sabbatical fellowship must be submitted online by December 8, 2023.
This award is for a nine-month term beginning 1 September 2024. This fellowship is designed for a scholar in any relevant discipline who will be on leave from a tenured or tenure-track faculty position for the 2024–2025 academic year. Proposals will be entertained for book-length projects falling within the Center's area of interest at any stage of research or writing, provided that the applicant has not previously received McNeil Center funding for the same or a closely related project. The fellow will have no teaching responsibilities but will be encouraged to provide informal mentoring to more junior members of the McNeil Center community while participating fully in the Center's seminars and other activities. The award takes the form of a cash grant, paid directly to the fellow's home institution. The amount is negotiable, based on the assumption that the fellow will be receiving benefits and partial salary from the home institution.
Application Instructions
The following items for all three fellowships must be prepared for uploading as .pdf files: a curriculum vitae; a proposal not to exceed 1,500 words, double-spaced, describing the general scope of the project and the specific work proposed during the fellowship term; and an unpublished writing sample related to the project, double-spaced, limited to 7,500 words exclusive of notes.
Two confidential letters of support should be uploaded separately by the letter writers. Please ask recommenders to address the specifics of this application. Do not send generic letters from job placement dossiers. 
Questions may be directed to: 
The McNeil Center for Early American Studies 
University of Pennsylvania 
3355 Woodland Walk 
Philadelphia, PA 19104-4531 
215-898-9251 
mceas@sas.upenn.edu
Institution
Discipline
Humanities
:

History

,

Literature