College Lectureship and Fellowship in in Modern History and Politics at TRINITY COLLEGE CAMBRIDGE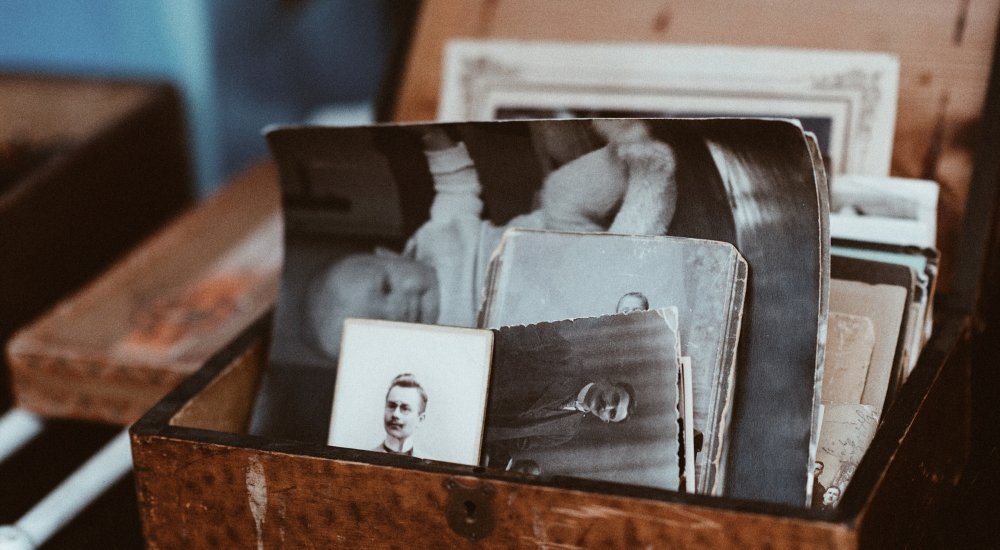 Applications are invited for appointment to a College Lectureship in in Modern History and Politics, together with a Fellowship, tenable for five years in the first instance, with the possibility of reappointment to the retiring age. The successful applicant will be expected to provide a significant number of supervisions across three interlinked Triposes: History, History & Politics, and Human, Social and Political Sciences (for Politics papers) as well as assisting with direction of studies and admissions.
The Lectureship will require 12 hours of teaching per week during the 20 weeks of the undergraduate year. The starting salary will normally be on Step 7 of the College scale for 12-hour lecturers (£51,917 per annum).
Applicants should submit:
a covering letter;
a curriculum vitae, including a statement of qualifications, a list of publications, and teaching experience;
an article or chapter indicative of their scholarly qualities;
the names of three referees (at least one outside of Cambridge) who should be asked to submit references by the closing date.
Application should be made via the online application system at: https://app.casc.cam.ac.uk/fas_live/trinmhp/
The closing date for receiving applications is Thursday 15 June 2023.
Interviews are expected to be held the week commencing 26 June 2023.
This vacancy closes on June 15, 2023 - 11:59 pm
Institution
Discipline
Humanities
:

History

,

Philosophy, Theology and religion
Social sciences
:

Political science