Cornell Society for the Humanities Mellon Postdoctoral Fellowship
2024-26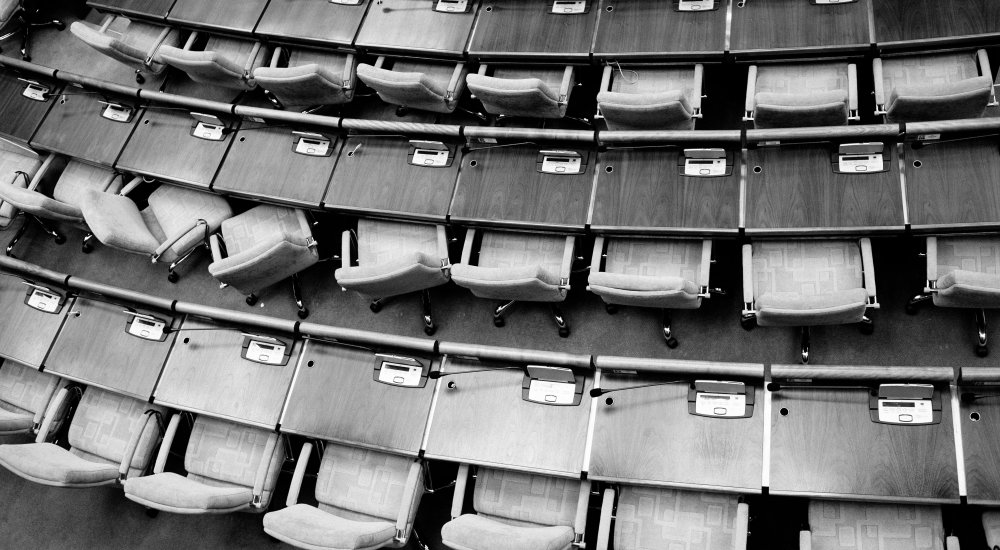 The Society for the Humanities will sponsor two postdoctoral teaching-research fellowships in the humanities, each awarded for the two-year period beginning August 2024. Each fellowship offers a stipend of $60,000/year.
While in residence at Cornell, Mellon Postdoctoral Fellows hold department affiliations and joint appointments with the Society for the Humanities, have limited teaching duties, and the opportunity for scholarly work. Mellon Postdoctoral Fellows are invited to attend all of the Society's events, and are expected to participate in the Society's weekly Wednesday Fellows Seminar and luncheon. 
Mellon Postdoctoral Fellowships are available in two areas of specialization this year, in the departments of Near Eastern Studies and German Studies. 
Full job descriptions will be announced this Fall, and applications will be due in early January. Please check back for more information.
Questions can be directed to humctr@cornell.edu.
Apply for a Mellon Postdoctoral Fellowship
Philosophy Application PortalAfricana Studies Application Portal
Institution
Discipline
Humanities
:

Anthropology & Ethnology

,

Arts and Art history

,

History

,

Literature

,

Philosophy, Theology and religion