CY Advanced Studies┋FIR program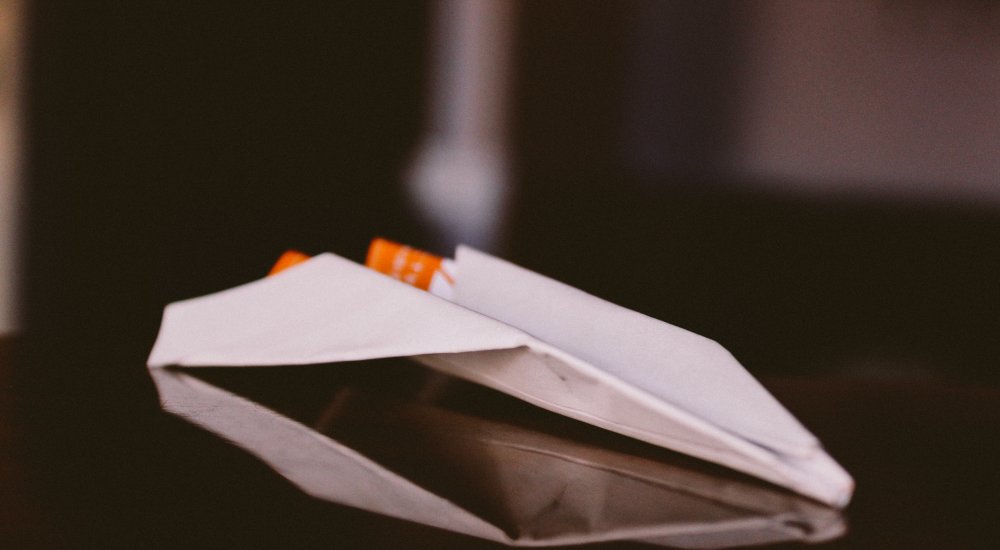 [For more information, see supporting documents]
The Fellows-in-Residence Programme is an international visiting programme proposed by CY Advanced Studies (CY AS), the Institute of Advanced Studies of CY Cergy Paris Université and CY Initiative. Through the hosting  of researchers  in residence, for a duration ranging from 4 to 10 months, this programme aims at supporting international research collaborations and strengthening the attractiveness of the  CY Initiative's institutions.
During the academic year 2024-2025, the CY AS will support up to six  fellows-in-residence who will actually benefit from a double affiliation:
with CY Advanced Studies, where they participate in interdisciplinary scientific activities (fellows' seminars and Guest Lectures,  scientific events organised within the framework of CY AS) and have the possibility to organise and coordinate events in collaboration with researchers of  CY Initiative;
with one of the departments or research centres of CY Initiative. 
All research domains are eligible. Fellows are expected to develop a research programme in relation with the research activities of the CY Initiative teams.
Two types of fellowships will be offered:
Senior fellowships: for researchers who have obtained their PhD more than ten years ago, with a permanent position at a university or research institute. Senior fellowships are awarded for a period of 4 to 10 months. In case of long-term collaboration, it is possible to divide the duration of the fellowship into two or three stays, over multiple academic years.
National fellowships at junior or senior level: for researchers and professors holding a permanent position at French higher education or research institutions.  CY AS offers the possibility to host researchers during  a CRCT or délégation period  by reimbursing teaching costs to their home institution. This scheme could also be open to researchers from partner universities outside France.
Researchers of all nationalities are eligible. With the exception of national fellows, researchers who have stayed in France for a total of more than 24 months during the three years preceding this call are not eligible. 
The selection criteria are based on the scientific quality and  originality of the research projects.
Institution
Discipline
Humanities
Social sciences
Other