Harry Starr Fellowship in Judaica
2023-2024 Theme: Jewish Migration in the 16th – 21st centuries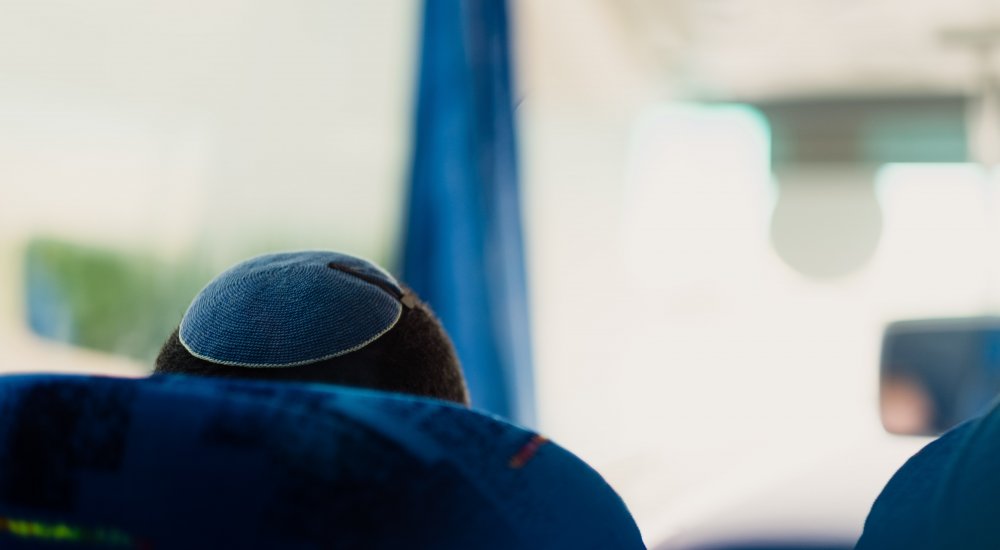 Application Deadline: January 6, 2023
The Harvard University Center for Jewish Studies invites applications each academic year for the Harry Starr Fellowship in Judaica. Applicants may come from any discipline in the humanities or social sciences associated with studies in Judaica; junior faculty are especially encouraged to apply. PhDs are required.
The Harry Starr Fellowships were established by a bequest from the estate of Harry Starr, A.B. 1921, LL.B. 1924, who had a broad vision of academic Jewish studies and of their place in university programs in the humanities and the social sciences.
The Starr Fellowship covers travel expenses and a stipend for a group of scholars from around the world to gather at Harvard to engage in full-time research in a designated subject area in Judaica. By drawing together scholars from a variety of universities and a variety of disciplines within the humanities and social sciences, the Starr Fellows not only share their research with each other but also with members of the Harvard community.
Residence in the Boston area and participation in the Center community are required during the fellowship appointment. All Starr Fellows must be in residence for at least the entirety of the spring semester, but we encourage Fellows to come for the entire year. Fellows are expected to devote full-time study to their projects without undertaking any other major activities and will be asked to present their work in progress in a seminar during the spring semester. It is hoped that fellows will participate in the academic and social life of the University and the Jewish studies community at Harvard.
Eligibility: Scholars from around the world, recent Ph.D. recipients, junior faculty
Stipend Amount: $40,000 for the spring semester or $70,000 for the full academic year
Field(s) of Interest:
The 2023-2024 application cycle will be available to scholars working on topics related to Jewish migration in the sixteenth through twenty-first centuries. Preference will be given to scholars in the fields of history and the social sciences, but applications from religious and cultural studies will also be considered. Ph.D. required. Recent recipients of the doctorate and junior faculty are especially encouraged to apply.
Application includes:
short project proposal (1-2 pages)
Curriculum vitae
two letters of recommendation
All Non-Harvard external candidates:
Other Eligibility Requirements:
Applicants who do not have the Ph.D. degree in hand at the time of the application must provide a letter from their advisor stating that they will have the Ph.D. in hand by June 1, 2023. Starr Fellows must be in residence during the time of their appointment unless University policy forbids Harvard-sponsored travel and access to Harvard buildings and resources.
Institution
Discipline
Humanities
:

Anthropology & Ethnology

,

Architecture and urbanism

,

Arts and Art history

,

History

,

Linguistics

,

Literature

,

Digital humanities and big data

,

Philosophy, Theology and religion
Social sciences
:

Demography

,

Geography

,

Gender studies, Identities, gender and sexuality

,

Psychology & Cognitive Sciences

,

International Relations

,

Political science

,

Pedagogic & Education Research

,

Information and Communication Sciences

,

Environmental Sciences

,

Sociology