Institutions
Harvard Center for Jewish Studies (CJS)
Harvard University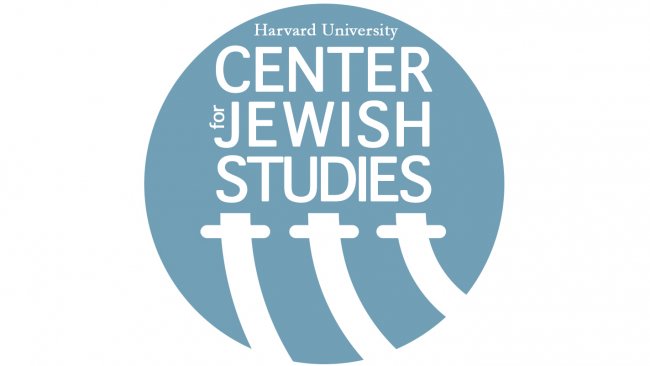 The Center for Jewish Studies at Harvard University is the focal point for the study and teaching of Judaica through publications, fellowships, lectures, and symposia on topics of interest to scholars and to the general public. The Center sponsors visiting scholars and post-doctoral research fellows and coordinates undergraduate and graduate studies on an interdisciplinary basis.
The Center for Jewish Studies is located on the second floor of the Semitic Museum at 6 Divinity Avenue in Cambridge, Massachusetts, just steps away from Harvard Yard.
Harvard was the first university in America to establish a Chair in Jewish Studies, the Nathan Littauer Professorship of Hebrew Literature and Philosophy (1925). Since then, Harvard's commitment to Jewish Studies has continued unabated, and its efforts to solidify and broaden the presence of this field in the curriculum ultimately resulted in the creation of Harvard's Center for Jewish Studies in 1978.
The hope of the Harvard alumni, faculty and administration involved in this project was that the new Center would not only satisfy an unmistakable need for further growth within the University itself but would also benefit the study and teaching of Judaica throughout the country.
Country
America
:

United States

(New England)
Institution type
Non French Institutions
:

University or university institute