HORIZON EUROPE┋Design of crisis prevention and preparedness actions in case of digital breakdown (internet, electricity etc.)
HORIZON-CL3-2023-DRS-01-02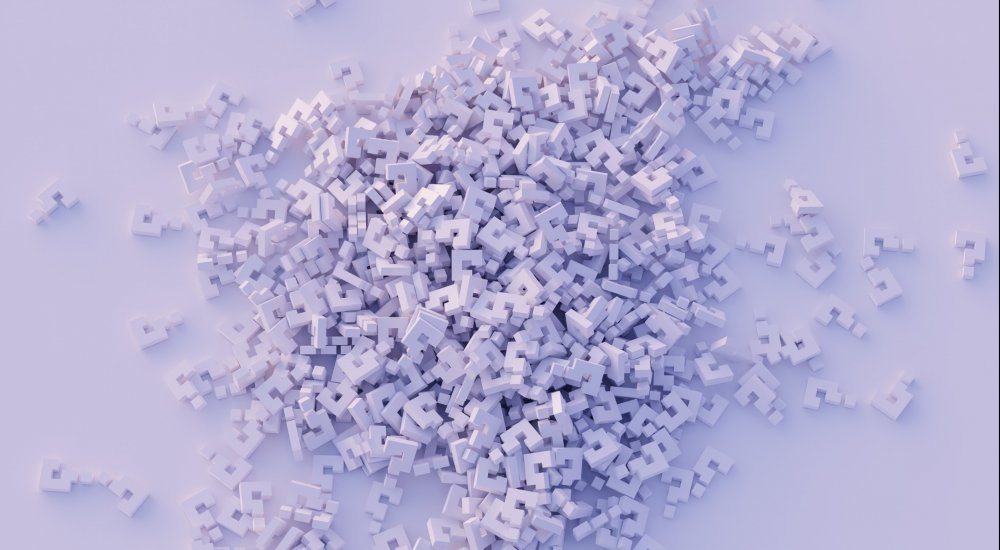 Expected Outcome
Projects' results are expected to contribute to some of the following outcomes:
Development of prevention/preparedness actions based on the (existing) analysis of interdependencies between critical infrastructures and possible cascading effects;
Analysis of existing communication systems and assessment/development of alternative communication tools for Civil Protection and Crisis Management security authorities, including the communication with private sector and actors responsible for critical infrastructures, as well as representatives of regional / local authorities and citizen organisations.
Scope
Modern societies are highly dependent on the (seemingly unlimited) availability of electricity and digital infrastructures. A digital breakdown with loss of electricity and IT infrastructures would have severe impacts on various infrastructures and areas critical for the functioning of societies. Assessment of the consequences of possible digital breakdown (internet, electricity etc.) considering also actions under pandemic situations would require focused research in order to design appropriate crisis prevention and preparedness actions, including civil protection plans, taking into account cascading effects. This includes analysis of interdependencies between different critical infrastructures, the assessment of different scenarios and conditions like duration and extent of the digital breakdown as well as possible cascading effects.
This topic requires the effective contribution of SSH disciplines and the involvement of SSH experts, institutions as well as the inclusion of relevant SSH expertise, in order to produce meaningful and significant effects enhancing the societal impact of the related research/innovation activities. The involvement of citizens, civil society and other societal stakeholders in co-design and co-creation should be promoted. In order to achieve the expected outcomes, international cooperation is encouraged.
Institution
Discipline
Humanities
:

Anthropology & Ethnology

,

Digital humanities and big data

,

Philosophy, Theology and religion
Social sciences
:

Demography

,

Law

,

Economy

,

Geography

,

Management and Public administration

,

Psychology & Cognitive Sciences

,

International Relations

,

Political science

,

Information and Communication Sciences

,

Environmental Sciences

,

Sociology