Leonard A. Lauder Fellowships in Modern Art at the Metropolitan Museum of Art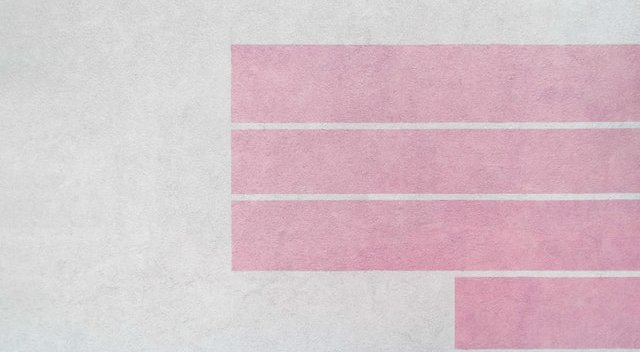 Founded in 2013, The Leonard A. Lauder Research Center for Modern Art is a leading center for scholarship on modern art. While maintaining a special focus on the study of Cubism and its enduring impact, the Research Center promotes innovative research in the broader field of modern art, architecture, design, and visual culture around the world from the late nineteenth century to around 1960. Each year, The Met offers three fellowships in the Research Center: a two-year position for a predoctoral candidate who is embarking on a dissertation; a postdoctoral fellowship for a qualified scholar at an early career stage, which may be one or two years in duration; and a midcareer fellowship for an established scholar with an appropriate publication record. Fellowships in The Leonard A. Lauder Research Center for Modern Art offer an exceptional opportunity for scholars of modernism to conduct focused research on an independent project, while contributing to the activities and programs of the Research Center. Recent fellowships have supported the work of scholars focused on such topics as Art Brut, Czech Modernism, Dada, Brazilian modern art, interwar European Abstraction, Romanian avant-gardes, Russian Constructivism, and Surrealism, in addition to the agents, dealers, and reception of Cubism.
Fellowship Period
All Leonard A. Lauder Fellows must be in residence at The Met during the fellowship period.
Predoctoral fellowships are for 24 months and must take place between September 1, 2023, and August 31, 2025.
Postdoctoral fellowships may be 12 or 24 months in duration and must take place between September 1, 2023, and (depending on the length of the fellowship) August 31, 2024, or August 31, 2025.
Funding
The stipend amount for one year is $47,000 for predoctoral fellows, $57,000 for postdoctoral fellows, and $65,000 for midcareer fellows.
During the fellowship period and at the Museum's discretion, Leonard A. Lauder Fellows receive a travel stipend of $6,000.
How to Apply
The deadline for Leonard A. Lauder Fellowship in Modern Art application materials, including transcripts and letters of recommendation, is 5 pm (EST) on Friday, November 4.
In addition to the CV, official transcripts (predoctoral applicants only), and three letters of recommendation, please also submit:
A research proposal, not to exceed 1,000 words: Please describe your research rationale or arguments, the focus of your project, and what you wish to accomplish during the fellowship. You may wish to include discussion of the research methods of your project, including how the project will benefit from the resources of the Lauder Research Center at The Met (e.g., its departments, collection, and libraries).
A critical bibliographic statement, not to exceed 500 words. It should describe the key literature (the state of the field and/or interpretive frameworks) that forms the context for your proposal or planned research. It should also demonstrate how your contribution is original or develops a new perspective.
A personal statement, not to exceed 500 words. This is an opportunity for you to share information about you and your work that cannot be learned from a school transcript or CV.
A brief schedule of work to be accomplished during the fellowship period. (Applicants for postdoctoral fellowships should indicate whether they are applying for a one- or two-year period.)
A brief schedule of travel for research visits (maximum of six weeks) during the fellowship period. Note that if you do not need to travel to complete the research for your project, it will not negatively affect the assessment of your application.
View an overview of the application (PDF).
Institution
Discipline
Humanities
:

Architecture and urbanism

,

Arts and Art history

,

History