Mellon Postdoctoral Fellowship at Haverford College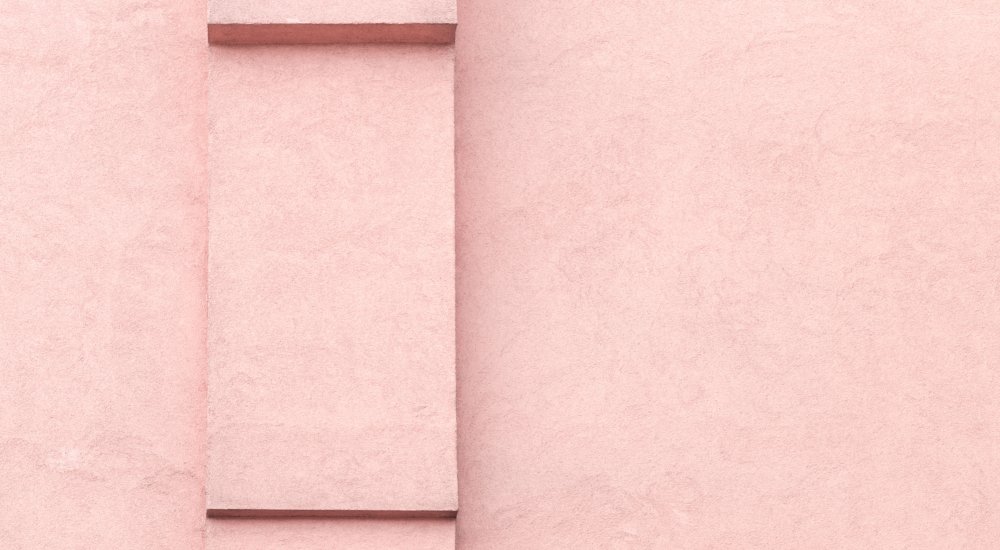 The John B. Hurford '60 Center for the Arts and Humanities at Haverford College invites applications for a two-year, full-time Mellon Postdoctoral Fellowship to begin Fall 2023. We seek a scholar interested in the critical study of technology & society. Candidates may have theoretical and interdisciplinary interests across a wide array of areas, including media studies, information studies, visual studies, critical race studies, legal studies, science and technology studies, and other areas that critically examine technology and its social implications.
During the first year of the program, the Mellon Postdoctoral Fellow will participate in a faculty seminar on 'Technology and Justice' led by Sorelle Friedler (Computer Science) and Laura McGrane (English), which will bring together faculty from a variety of disciplines including linguistics, environmental studies, computer science, English, mathematics, and sociology. The seminar will interrogate the role of technology across its various domains, including policing and surveillance, media and politics, law and government, labor and occupational structures, climate justice, and community health. In particular, we will explore the effects of technology on communities, both how they are organized and the ways they are discriminated against. How are various technologies constructed and designed, and is that done in cooperation with communities? How do we identify coercive capacities and what values technologies reinforce and undermine? How do different systems of value and ethics help us to identify and understand our communal obligations and missteps? And what can we do to push back against technological injustices?
In the second year of the fellowship, the Fellow will organize and present a spring symposium related to their scholarly field funded by the Hurford Center. During each of their four semesters at Haverford College, the Fellow will teach one course at the introductory/intermediate level or advanced level and engage a diverse student body.
The fellow will have an office in the interdisciplinary VCAM (Visual Culture Arts and Media) building, the College's 24/7 creative hub for students, faculty, staff, and the wider community. Home to Haverford's Visual Studies Program, the Haverford Innovations Program, and the John B. Hurford '60 Center for the Arts and Humanities, VCAM features a host of flexible spaces for teaching and making, including a Film/Media Edit Studio, Maker Arts Space, two Create Spaces, Artist Residency Studio, Object Study/Media Production Classroom, and exhibitions spaces.
Qualifications
Candidates who have earned their Ph.D. no earlier than 2018 and will have completed all requirements for the Ph.D. by May 1, 2023, are eligible to apply.
Application Instructions
Candidates should submit application materials via Interfolio @  http://apply.interfolio.com/118068 . Materials should include a cover letter, c.v., portfolio and artist statement (if applicable), two syllabi for a proposed introductory/intermediate level and advanced course, and three letters of recommendation.
Questions about the program can be directed to gstadler@haverford.edu, John B. Hurford '60 Center for the Arts and Humanities, Haverford College, Haverford, PA 19041.
For technical questions or assistance, please contact Interfolio directly at 1-877-997-8807 or help@interfolio.com.
Institution
Discipline
Humanities
:

Anthropology & Ethnology

,

Arts and Art history

,

History

,

Linguistics

,

Literature

,

Digital humanities and big data

,

Philosophy, Theology and religion
Social sciences