Mellon Postdoctoral Fellowship at Haverford College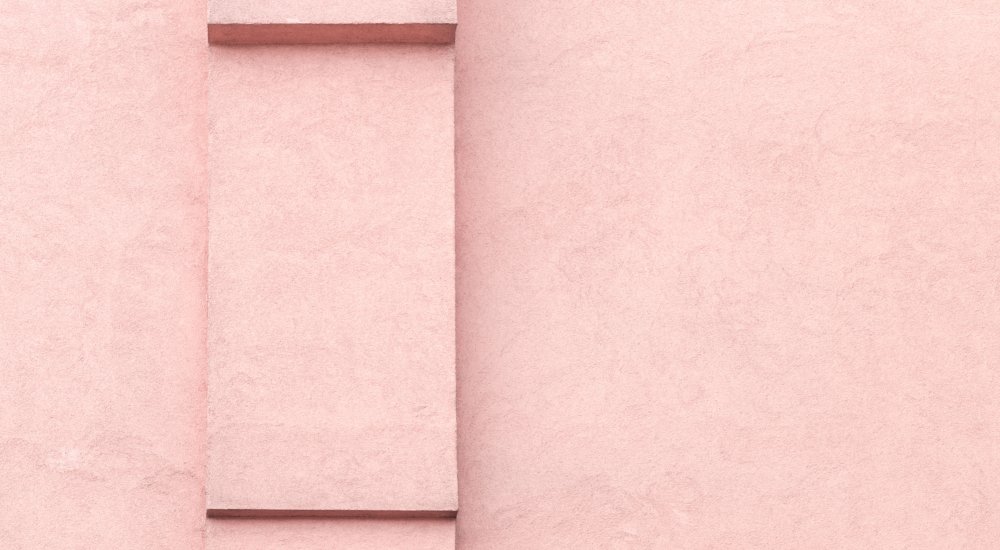 The Center hosts a two-year Andrew W. Mellon Foundation Postdoctoral Fellow in the humanities each academic year. The fellowship supports interdisciplinary exchange and innovative pedagogy at the College by providing junior scholars the opportunity to cultivate their professional development through curricular engagement, scholarly exploration, and mentorship.
Housed within the Center and affiliated with an academic department at Haverford, the Fellow participates in a year-long faculty seminar that brings together faculty with a variety of disciplinary perspectives to interrogate concepts integral to contemporary humanistic inquiry. The Fellow organizes a humanities symposium related to their field of study funded by the Center in their second year and teaches either one introductory course or an advanced course each semester. Additionally, Fellows receive substantial financial and administrative support through the Center for research and travel each year to advance their scholarly endeavors.
Inquiries about the Mellon Postdoctoral Fellowships can be directed to Gus Stadler.
DEADLINE
January 8, 2023 by 11:59 p.m. EST
ELIGIBILITY
Candidates who have earned their Ph.D. no earlier than 2018 or will have completed all requirements for the Ph.D. by May 1, 2023, are eligible to apply.
The call for applications will be out mid-November.
Institution
Discipline
Humanities
:

Anthropology & Ethnology

,

Arts and Art history

,

History

,

Linguistics

,

Literature

,

Digital humanities and big data

,

Philosophy, Theology and religion
Social sciences
:

Gender studies, Identities, gender and sexuality

,

Information and Communication Sciences

,

Sociology