Institutions
Hurford Center for the Arts and Humanities (HCAH)
Haverford College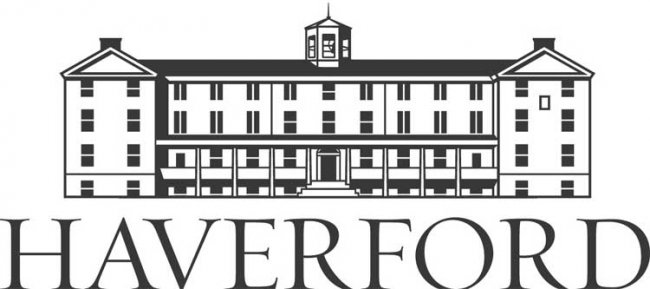 The John B. Hurford '60 Center for the Arts and Humanities (HCAH) supports the intellectual and artistic ambitions of faculty, students and staff. We foster collaboration, experimentation, and critical thought through seminars, symposia, research and curricular support, working and reading groups, arts and performance residencies, exhibitions and visual culture programming. Our initiatives reach beyond the local and familiar to connect with diverse communities of writers, artists, performers, thinkers, activists, and innovators.
The HCAH has a deep commitment to the arts and coordinates the Tuttle Creative Programs, the Cantor Fitzgerald Gallery, and the Campus Exhibitions Program. Through vigorous inquiry and innovative artistic practice, the Hurford Center works across the campus to cultivate interdisciplinary connections between humanistic endeavors and ethical currents in the wider public.
The Hurford Center is a member of The Consortium of Humanities and Institutes (CHCI). Support for the Hurford Center comes from the Andrew W. Mellon Foundation for the Mellon Postdoctoral Program and the Mellon Creative Residencies, the Leaves of Grass Foundation, the Kessinger Family Fund for Asian Performing Arts, the Koshland Humanities Center Directorship Fund, the E. Clyde Lutton '66 Memorial Fund for the Performing Arts, the Edwin E. Tuttle '49 Funds for the Arts, the Student Arts Fund, and Haverford's general endowment income.
Country
America
:

United States

(Mid-Atlantic)
Institution type
Non French Institutions
:

University or university institute