Mellon Postdoctoral Fellowships at Dartmouth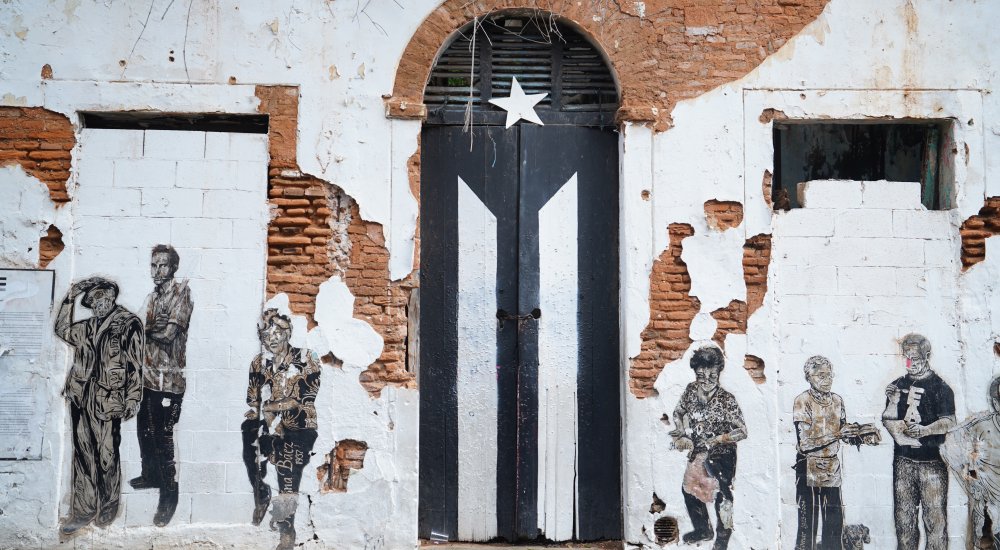 With the generous support of the Mellon Foundation, Dartmouth will be accepting applications for two postdoctoral fellowships in the humanities from Fall 2024 to the end of Spring 2026. These fellowships foster the academic careers of scholars who have recently received their Ph.D. degrees by permitting them to pursue their research while gaining mentored experience as teachers and members of the departments and/or programs in which they are housed. The program also benefits Dartmouth by complementing existing curricula with underrepresented fields.
For the current cycle of applications, we seek candidates for placement in the following departments:
Department of Latin American, Latino, & Caribbean Studies (with preferred area specialization in Trans-Pacific Asian Diasporas in Latin America and/or the US-Mexico borderlands or Cuba, and with preferred disciplinary focus on visual culture and performance--including Media Studies, Film Studies, Television, Theater and/or Art History).
Department of Music (with preferred specialization in Jazz/Black creative music; Asian/Asian-American music; or music and cognition). 
All materials must be uploaded in Interfolio by Monday, September 18, 2023, 11:59pm EST. 
Applications will be evaluated by the Leslie Center's Advisory Committee, in consultation with the appropriate Associate Deans of the Faculty for the Arts & Humanities, Social Sciences, and International & Interdisciplinary Studies.
TIMELINE
September 18, 2023: Application period for 2024-26 Mellon Postdoctoral Fellowships closes in Interfolio at midnight EST.
September 2023 through March 2024: Evaluations
March 2024: All candidates notified by email of the results of their candidacy.
Institution
Discipline
Humanities
:

Anthropology & Ethnology

,

Arts and Art history

,

Literature

,

Philosophy, Theology and religion
Social sciences
:

Gender studies, Identities, gender and sexuality

,

Information and Communication Sciences

,

Sociology