Mellon Postdoctoral Fellowships at Stanford Humanities Center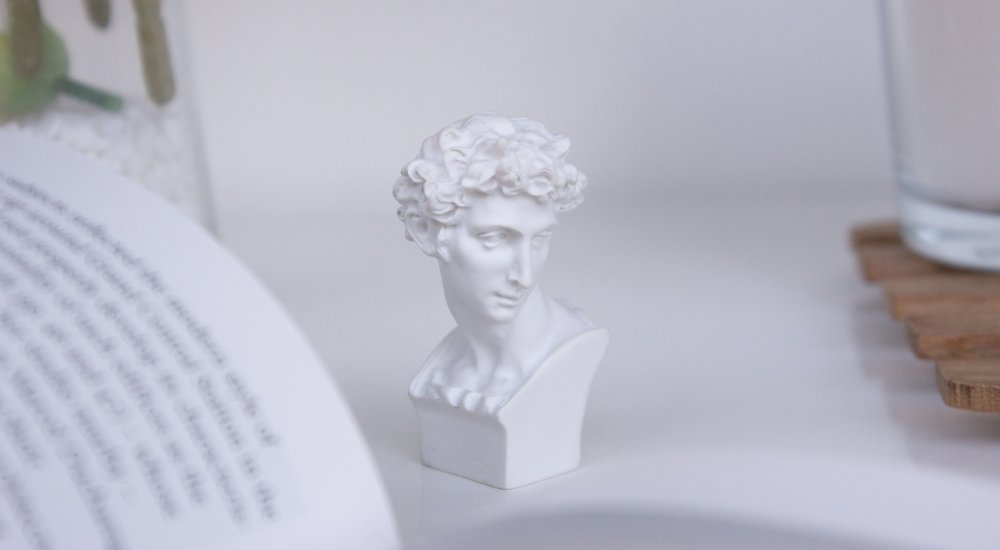 The Mellon Fellowship of Scholars in the Humanities program is a unique opportunity for recent PhD recipients in the humanities to develop as scholars and teachers. Up to four fellowships will be awarded for a two-year term (with the possibility of a third year extension). Fellows teach two courses per year in one of Stanford's humanities departments or interdisciplinary programs, where they will be provided office space and a faculty mentor. Fellows will also be affiliated with the Stanford Humanities Center and will have the opportunity to be active in its programs and workshops. Finally, fellows engage with the other members of their program cohort in weekly meetings, where they share current work and have the opportunity to engage with invited guests on topics of professional and intellectual interest.
Program admissions focus on selected fields of scholarship in each application year (on a rotating basis). We invite applicants to apply for fellowships in fields where their work has demonstrable relevance to teaching and research in the designated Stanford department. For fellowships beginning in fall quarter 2024, applications will be accepted from the following fields of study: Classics, English, Philosophy, and Slavic Languages and Literatures.
Applications for 2024-2025 fellowships are now open. The deadline is October 15, 2023 a 11:59 PM Pacific Time.
Eligibility
All candidates for the Mellon Fellowship must have received a qualified PhD within the specified time frame: 2023 Competition (for fellowships beginning Autumn 2024): PhD received between July 31, 2020 and July 31, 2024. Please note that, in response to the COVID shutdown, we have extended the period of eligibility from three to four years past the award of the PhD.
Applicants to the Mellon Fellowship cannot hold PhDs from Stanford University.
In addition to doctoral students, those currently serving as assistant professors, lecturers, or postdoctorates in other programs may apply, provided they earned their degree within the time frame specified. In general, those who have previously held a position similar to the Mellon Fellowship are less likely to be competitive for this program.
Doctorates in Arts (DA) and other doctoral degree equivalents may apply, but are unlikely to be selected.
Requirements
Fellows are required to teach two courses during each year of their participation in the program. Stanford is on a quarter system, so every fellow will have at least one term per year without a teaching obligation.
Fellows are expected to be in residence at Stanford for the full academic year (mid-September through mid-June), and even in quarters when they are not teaching are expected to hold office hours to consult with students and to participate in the academic life of the Stanford community.
Fellows are expected to be active participants in the Mellon cohort, attending weekly meetings to provide feedback on current work and engage in discussions.
Stipend
The stipend for 2023-24 is $95,000.
Fellows are eligible for a full package of employee benefits.
In addition, Fellows are provided a research account of $6,000 per year to fund research-related expenses.
We will provide a one-time $9,000 stipend to offset moving expenses and new equipment purchases.
Application Process
Applications should be submitted via our online application system by 11:59 pm Pacific time October 15th.
We discourage the submission of additional materials with your application, and cannot return such materials to you.
Applicants will be notified when their applications have been received, and will be notified of the fellowship competition outcome in the spring. Please note, we will not be able to provide feedback on individual applications due to the number of applicants and volume of inquiries received.
If you accept another position or postdoctoral fellowship, please withdraw your application by emailing mellonfellows@stanford.edu.
Application Content
Contact and biographical information about the applicant.
A cover letter (circa one to two pages single spaced), describing your research and your teaching experience, perspectives and interests, to an interdisciplinary search committee.
Curriculum vitae.
Dissertation abstract (one to three pages single spaced).
A sample of written work (article length, no longer than 40 pages double spaced).
Two letters of recommendation. As soon as you fill in the contact information for your letter writers, the system will send a message to them containing complete instructions on how to submit a letter on your behalf. You may want to fill in this section before completing the rest of the application in order to give your letter writers ample time to compose and submit their letters. Please be sure to follow up with your recommenders, as spam filters can interfere with the delivery of automated emails. Recommenders are encouraged to submit letters through our online application system, but those who wish to submit their letter via email should send them to mellonfellows@stanford.edu. Recommendation letters are due by the application deadline, and consideration of letters received after that date cannot be guaranteed.
Note: Courses will be offered through standing Stanford departments; applicants should familiarize themselves with recent course offerings and department curricula.
Deadline
The deadline for submission is October 15, 2023.
Institution
Discipline
Humanities
:

Classical Studies

,

Linguistics

,

Literature

,

Philosophy, Theology and religion