Mellon Sawyer Postdoctoral Fellowship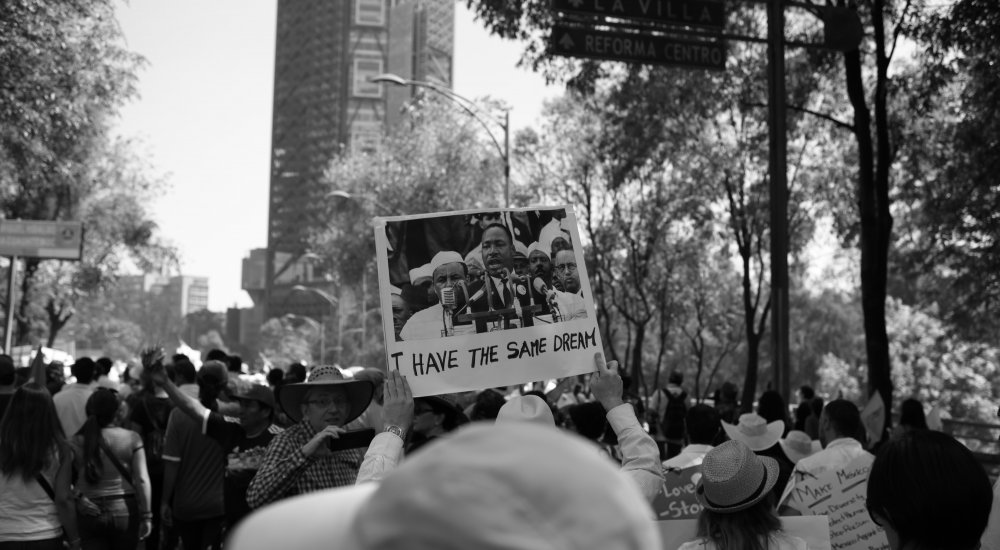 With the support of the Mellon Foundation's Sawyer Seminar program, the School of Arts and Sciences at Rutgers University-New Brunswick seeks applications for a one-year Mellon Sawyer Postdoctoral Fellowship in Black Liberation Studies. The fellow will play a leading role in organizing, administering, and participating in the Mellon Sawyer seminar entitled "The Afterlives of Liberation: Anti-Racist Praxis for the 21st Century," which explores post-1968 legacies of racial liberation struggles in the academy, arts and culture, and activism and organizing. We seek scholars who research focuses on the histories, cultures, and artistic expression of Black liberation movements and struggles for justice in any time period or place, with a focus on movement building and praxis, and in relation to Black, Latinx, Indigenous, Asian American, Arab American, Gender and Sexuality, and/or Critical Race and Ethnic Studies fields. Scholars in any discipline in the humanities and social sciences are welcome to apply.
The successful candidate will hold a Postdoctoral Associate position which carries a nine-month appointment beginning on September 1, 2023 and a salary of $60,000. To apply, candidates must have completed all requirement for their doctoral degree after June 30, 2017 and before July 31, 2023.
The Postdoctoral Associate is expected to be an active participant in all aspects of the seminar. Primary responsibilities will be to conduct original research related to the seminar theme (which they will be invited to share and present in meetings); to assist in the organization of seminar meetings and other activities; and to attend and participate in all seminar meetings and events. The successful candidate will be placed in an academic department that best aligns with their research interests.
To apply, please provide the selection committee with the following documentation:
Cover Letter, where you explain your contribution to the seminar, the departments in which you would like to be placed, and RU-New Brunswick faculty with whom you'd like to work
CV
Two letters of recommendationThe application deadline is April 7, 2023, 9:00 AM (EST).
For questions, or to request further information about the seminar, please contact Professor Sylvia Chan-Malik at sc1219@amerstudies.rutgers.edu.
Institution
Discipline
Humanities
:

Anthropology & Ethnology

,

Arts and Art history

,

History

,

Literature

,

Philosophy, Theology and religion
Social sciences
:

Geography

,

Gender studies, Identities, gender and sexuality

,

Political science

,

Sociology