Mitchell Center/SNF Paideia Program Postdoctoral Fellowship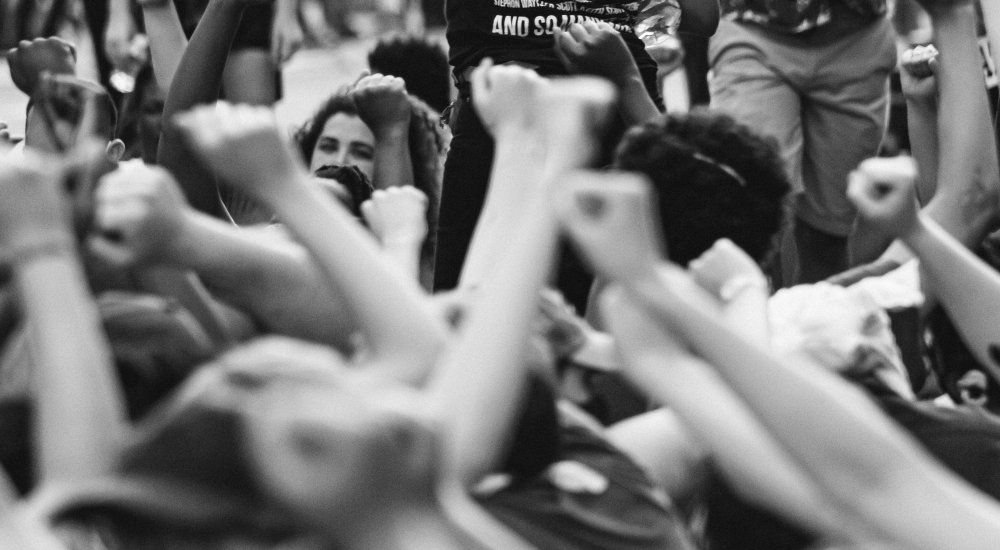 The University of Pennsylvania's Andrea Mitchell Center for the Study of Democracy and the Stavros Niarchos Foundation Paideia Program invite applications for a one-year Postdoctoral Fellowship. The Programs welcome scholars in any discipline whose research is pertinent to Mitchell Center and Paideia Program themes, especially the theory and practice of dialogue across difference in democracies.  
In addition to pursuing independent research and participating generally in the intellectual life of the Penn community, the Fellow is expected to teach one undergraduate, SNF Paideia designated course related to their academic interests; co-lead a research seminar for Mitchell Center undergraduate fellows; contribute to the organization of public events on themes connected to the Mitchell Center and Paideia Program; and attend other Mitchell Center and SNF Paideia events whenever possible. The stipend will be at least $53,800 plus benefits, including health insurance.
Global in its outlook, multifaceted in its purposes, the Andrea Mitchell Center for the Study of Democracy seeks to contribute to the ongoing quest for democratic values, ideas, and institutions throughout the world. In addition to hosting speakers from the fields of academia, journalism, politics, and public policy, the Mitchell Center supports undergraduate, graduate, and postdoctoral research.  It continues the legacy of the Penn Program for Democracy, Citizenship, and Constitutionalism, which fostered interdisciplinary scholarship from 2007 to 2017.
The Stavros Niarchos Foundation (SNF) Paideia Program serves as a hub for dialogue in undergraduate education at Penn. SNF Paideia collaborates with many campus entities to promote opportunities for students to develop the knowledge, skills, ethical frameworks, and experiences necessary to be informed, engaged, and effective community members and leaders in society. The SNF Paideia Program encourages the free exchange of ideas, civil and robust discussion of divergent views, and student and community wellness through SNF Paideia designated courses, a Fellows program, and campus events.
Qualifications
International scholars are welcome.  Applicants should have received the PhD no earlier than May 2018 but must have completed all requirements for the PhD by September 30, 2023.
Application Instructions
Application Link: https://apply.interfolio.com/118879
Application Deadline: February 15, 2023
In addition to the Personal and Profile information requested by Interfolio, the following information and documents will be required:
Information
1.  Preferred Email Address
2.  Telephone Contact Number
3.  Country of Citizenship
4.  Country of Permanent Residence
5.  Date, institution, and field of your PhD degree
6.  Current Position. (Indicate your title, department, institution, and city/state).  If you are not employed, please state what you are currently doing.
Documents to be uploaded
1.  Cover Letter
2.  CV
3.  Title and Description of Proposed Research Study – No more than 1,000 words.
4.  Teaching Portfolio: Title and Description of Two Undergraduate Course Proposals – Single-spaced (one page each) proposals of possible Undergraduate Seminars you would like to teach at Penn.
5.  Writing Sample – An article or excerpt of a book or dissertations chapter. (20 page limit.)
6.  Confidential Letters of Recommendation (three) - Referees should be asked both to comment on your proposed project and to discuss your qualifications as a teacher.
Institution
Discipline
Humanities
:

Anthropology & Ethnology

,

History

,

Philosophy, Theology and religion
Social sciences