New England Regional Fellowship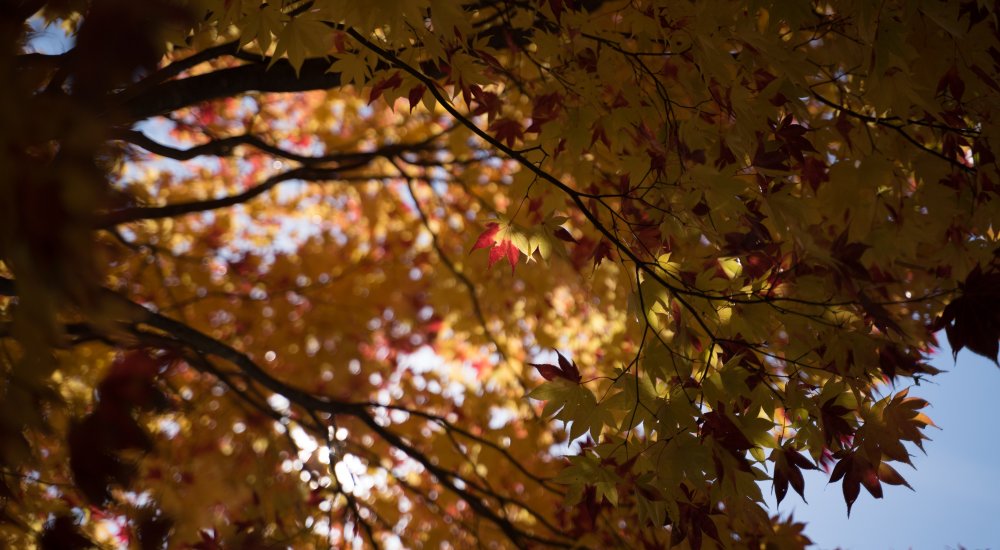 This collaboration of 31 major cultural agencies, including the MHS, awards approximately two dozen fellowships annually, each of which carries a stipend of $5,000. Each recipient will conduct research for a total of at least eight weeks at three or more participating institutions.
Applicants are encouraged to contact the Research Coordinator, Cassie Cloutier (ccloutier@masshist.org), with any additional questions or concerns. Please also refer to our FAQ.