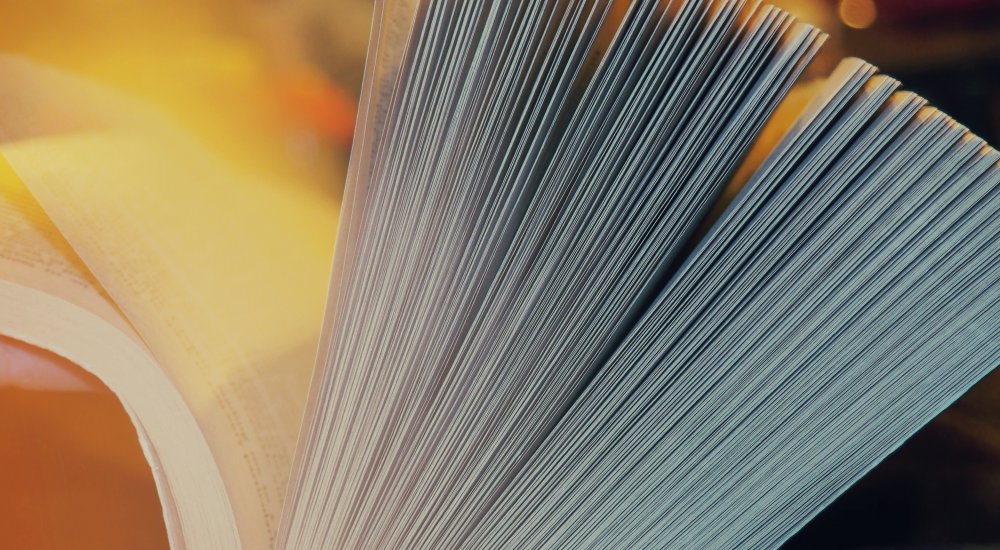 The initiative aims at providing more freedom for writing a larger scholarly treatise to professors from the humanities and social sciences who have already achieved a degree of renown by virtue of (a first) outstanding research performance. Candidates can apply for a substitute professorship , whereby this scheme also aims at providing a perspective for early career academics.
area of research: humanities, cultural studies and social sciences
type of funding: funding of a substitute professorship
target group: professors who want to write an extensive scholarly treatise
up to 180,000 Euro
up to 18 months
prerequisite: permanent position as a professor at a German university
What is funded?
The Foundation will finance a substitute professorship for a leave of absence of 6 months to up to 18 months and up to 5,000 Euros per semester for additional non-personnel costs for the applicant.
More information on the funding offer
INFORMATION FOR APPLICANTS 98 (OPUS MAGNUM) (PDF, 252.5 KB)
How it works: From application to decision in four steps
Terms and conditions
Please read the "Information for Applicants" carefully and familiarize yourself with the application conditions. 
Prepare your application
Use the template "Self Assessment" for your application.
Submit application
Submit your application in electronic form via the application system.
Decision
After comparative review by an interdisciplinary, intl. experienced panel of experts, the decision will be made in autumn. Therefore, the Opus Magnum project can start in the following spring at the earliest.
Visit our grants database and take a look at projects that we are already supporting with this funding offer.
Institution
Discipline
Humanities
Social sciences