Transformational Knowledge on Democracies under Change┋Transdisciplinary Perspectives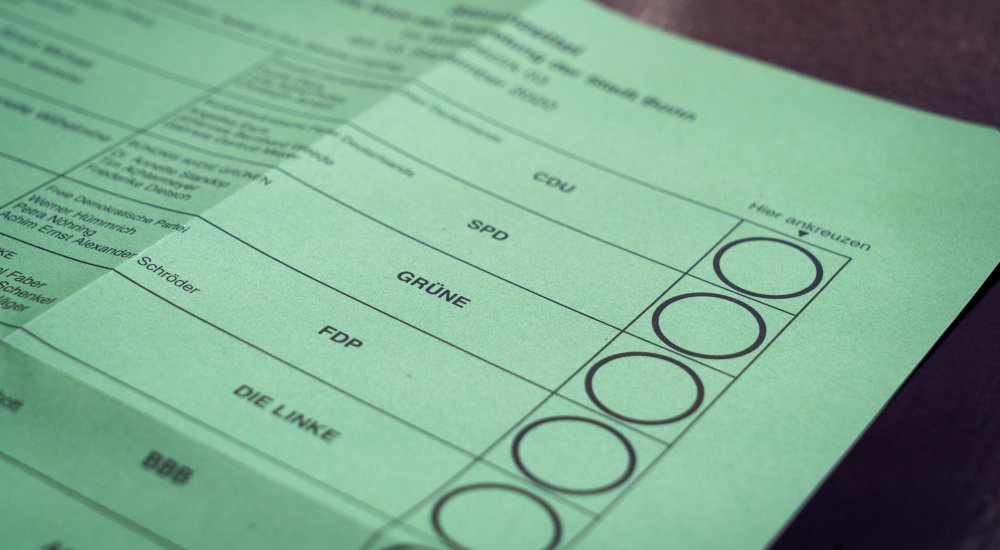 This call aims at fostering collaboration and networking between researchers from the diverse research areas engaged in the field of "transformation of democracy" and partners from (civil) society.
area of research: Humanities, cultural and social sciences (lead); Cooperation with natural, life, data and technical sciences possible
type of funding: participation in networking workshop, task forces, cooperation projects
target groups: interdisciplinary research groups with researchers and partners from (civil) society, intl. participation possible
task forces up to 180,000 euros; cooperation projects up to 1,3 Mio euros
task forces: up to 1 year; cooperation projects up to five years
What is funded?
The call addresses persons from science and (civil) society who are interested in transdisciplinary research and aim at jointly developing new perspectives on democratic forms of government under change.
With this funding program, the Foundation supports new ideas and approaches that help to understand how current and future challenges impact on democratic structures and how they are transformed.
Furthermore, this program is an opportunity for all interested researchers and partners from (civil) society to develop concrete actions that are based on the respective research results of their projects and thereby addressing new ways how to shape social cohesion. 
More information on the funding offer
The english version of the Information for Applicants can soon be found here.
IN GERMAN: INFORMATION FOR APPLICANTS 395 (TASK FORCES) (PDF, 253.6 KB)
Networking workshop
Workshop from June 26 to 28, 2023
The program consists of two funding lines:
In funding line 1, applicants are invited to submit proposals for task forces with altogether up to two researchers from different disciplines and partners from (civil) society. The teams work on urgent challenges for democracy in Germany or on EU level for up to one year. The main focus of these task forces is the publishing of concrete recommendations for actions (policy papers or similar formats) which are based on the joint research results of the respective task force. 
Funding line 2 concentrates on cooperation projects with up to three researchers and partners from (civil) society. The project teams will be asked to submit a concept for science communication with regard to their research results as well as a plan how these research results are transferred into recommendations for actions for relevant policy actors or actors from (civil) society and/or economy. Additionally, the project teams should communicate interim results of their projects, whenever possible, as concrete first recommendations of actions during the ongoing research process. 
In both funding lines, an ongoing reflection of the research process itself as well as the constellation of the different partners (including a chances and risks analysis of the cooperation) is expected.
Networking workshop
As a first part of the funding program, a networking workshop will take place from 26 to 28 June 2023 in the Xplanatorium in Herrenhausen, Hanover. This workshop addresses researchers and (civil) society actors who do not have any or much experience with transdisciplinary research and are looking for (new) partners for the submission of a proposal in one of the two funding lines. The deadline for the submission of proposals for participating in the workshop was May 12, 2023.
The call for proposals for funding line 2 - cooperation projects - will be published on this page in summer 2023.
Institution
Duration
Up to 1 year - Up to 5 years
Discipline
Humanities
:

Anthropology & Ethnology

,

History

,

Digital humanities and big data

,

Philosophy, Theology and religion
Social sciences
:

Law

,

Economy

,

Geography

,

Management and Public administration

,

Gender studies, Identities, gender and sexuality

,

Psychology & Cognitive Sciences

,

International Relations

,

Political science

,

Pedagogic & Education Research

,

Information and Communication Sciences

,

Environmental Sciences

,

Sociology
Citizen Sciences