Villa Albertine Residency Program
2024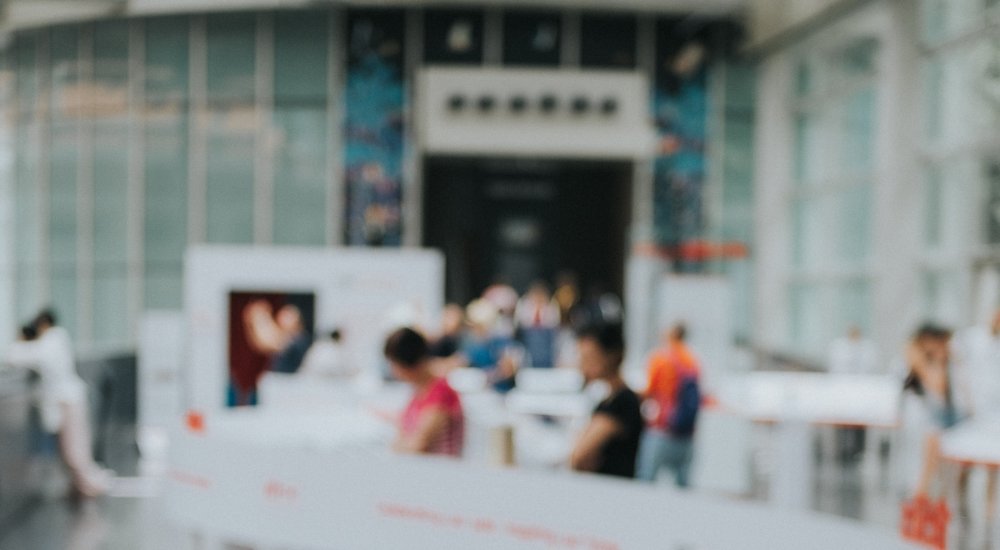 Villa Albertine is now accepting applications for its 2024 residency program.
Running now through February 1, 2023, the call for applications is open to creators, researchers, and professionals in the world of culture who wish to undertake a one- to three-month exploratory residency in 2024, based in any city or region of the United States. There is no nationality requirement for application.  
Three key requirements – Applicants must submit an original research project that they wish to pursue in the realm of arts and ideas, and which requires an immersive stay in the United States. Applicants must have the backing of a French partner and must demonstrate fluency in spoken English.  
Ten regions for city-based residencies – Applicants are asked to propose a residency project based in a specific city. They may choose one of Villa Albertine's ten hubs (Atlanta, Boston, Chicago, Houston, Los Angeles, Miami, New York, New Orleans, San Francisco, and Washington, DC), or any other city in the US (including in Alaska, Hawaii, and overseas territories). There are also openings for a limited number of traveling residencies, which take place in several stages across the US.   
Exploratory residencies – Rather than focusing on a specific, tangible output, as is the case for traditional production-based residencies, Villa Albertine's exploratory residencies aim to foster international exchange with the social and creative ecosystems of the United States. The residency should not be thought of as indoor work, but rather as a field investigation to inspire and build new connections. The relationship between a proposed project and its targeted location is therefore very important.   
Open to all disciplines – Residencies may be conducted in a variety of creative and professional disciplines, including—but not limited to—visual art, architecture, design, craft, dance, theater, street performance, music (in all its forms), cinema, television series, literature, non-fiction, comics and graphic novels, young adult literature, social studies and humanities, museums, heritage, art history, digital creation (immersive experiences, gaming, and other tech-related areas, from the metaverse to blockchain to NFTs), podcasts, and culinary arts. Projects may also span several disciplines.    
Role of the French partner – Residents must link their projects to one or more France-based cultural organizations, from either the public or private sector (institutions, local government, festivals, publishing houses, production companies, etc.). These organizations will support accepted applicants before the residency (while they prepare their project), during the residency through promotional efforts, and during the post-residency phase, in an effort to maximize connections between the French and American cultural ecosystems, and to strengthen the French partner's links with the specific city or region in the United States. 
How to apply – Details for the application process and selection criteria are available on the Villa Albertine website (villa-albertine.org). All applicants must submit a short video in English to demonstrate their fluency. 
Timeline – Applications are currently open, and will close on February 1, 2023, at 11:59 p.m. (GMT+1). Each application will be evaluated by US-based experts representing Villa Albertine's various areas of operation, and then submitted to a Franco-American jury. The final selection will be announced in late May 2023, with the first residencies due to begin in January 2024.   
"In the past year alone, more than eighty creators, thinkers, and culture professionals have taken up our challenge to step beyond the four walls of the residency and explore the United States, meet its inhabitants, and carry out an original research project in a pioneering, trend-setting nation," said Gaëtan Bruel, Director of Villa Albertine and President of the selection jury. "Now, as the 2023 cohort gets ready to set off for their chosen locations across the US, we are looking forward to examining the projects submitted by the 2024 season applicants."  
More details about the Call for applications - Villa Albertine 2024
Institution
Discipline
Humanities
Social sciences