Visiting Scholars Program
Visiting Scholars Program of the Weatherhead East Asian Institute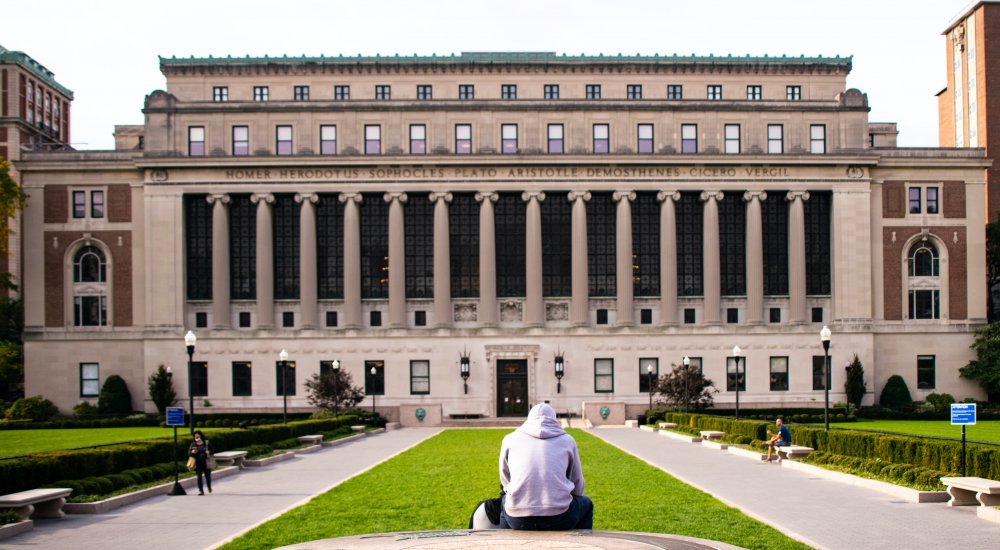 The Visiting Scholars Program of the Weatherhead East Asian Institute is designed to enable faculty and scholars from or with ties to East Asia to enrich their academic careers by engaging in research and scholarship related to East Asia at Columbia University. The Institute provides Visiting Scholars with access to Columbia University facilities and libraries. Scholars may audit courses throughout the university, conduct research, and participate in the activities of the Institute.
Visiting Scholars may affiliate with the Institute for one or two semesters, and must be sponsored by an Institute faculty member during their stay. Scholars must attend a Visiting Scholars luncheon once a year, and provide a final report of 250 words to be submitted to the Institute director at the end of their stay.
Application Procedure
If you meet the above requirements, please submit the following items to be considered for the program:
curriculum vitae
research proposal
letter of recommendation by sponsoring Institute faculty member
In addition to the $500 visa processing fee and $100 application fee, you will need at least $2800 per month for yourself to cover living expenses. If your family intends to accompany you, an additional $1,000 per month for your spouse and $500 per month per child is required.
Application Deadlines
To begin research on January 1st (Spring Semester) applications to be submitted by* October 1 of the preceding year.
To begin research on September 1st (Fall Semester) applications to be submitted by* May 15 of that year.
*The fall semester generally runs from September 1 to December 20, and the spring semester from January 15 to May 15.
Institution
Discipline
Humanities
Social sciences