Institutions
Weatherhead East Asian Institute (WEAI)
Columbia University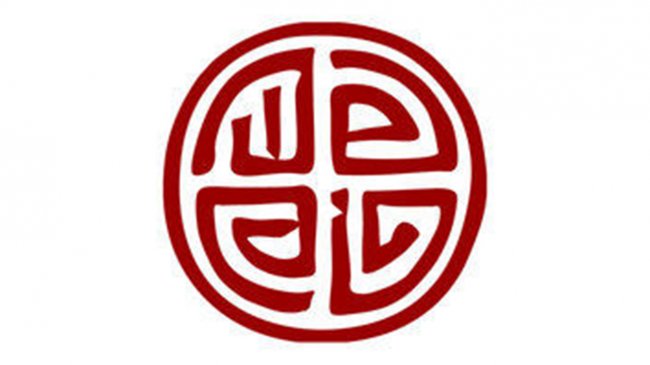 Since its establishment in 1949 as the East Asian Institute, the Institute has been the center for modern and contemporary East Asia research, studies, and publication at Columbia, covering China, Japan, Taiwan, Hong Kong, Korea, Mongolia (Inner Asia), Tibet, and, increasingly, the countries of Southeast Asia. In 2003, the Institute was renamed the Weatherhead East Asian Institute to honor the generosity of the Weatherhead Foundation.
The faculty members of the Institute are members of Columbia's Schools of Business, Law, International and Public Affairs, Arts and Sciences, and Barnard College. Annually, the Institute hosts a diverse group of visiting scholars, professionals, and students from the United States and abroad.
The mission of the Institute is:
To bring together faculty, research scholars, and students in an integrated program of teaching and research on East, Southeast, and Inner Asia; to train students to understand the countries, peoples, and cultures of East and Southeast Asia in order to enable them to function with knowledge of East and Southeast Asia in academic teaching and research, in government service, in business, in journalism, and in nonprofit and nongovernmental organizations.
To advance the general understanding and knowledge of East and Southeast Asia, both inside and outside the University, through meetings, conferences, publications, and otherwise.
Faculty and scholars at the Institute are distinguished by their interdisciplinary and multinational focus. Resources available to the Institute community include Columbia University's renowned C.V. Starr East Asian Library and the Institute's extensive ties to the business, diplomatic, legal, and media communities in New York City, the nation, and abroad. The Institute is also one of the leading centers for developing K-12 teacher resource and training programs in the United States.
The importance of East Asian studies at Columbia is recognized by a wide variety of funding sources, including the U.S. Department of Education, which, since 1960 has designated Columbia as an East Asian National Resource Center and provides 3 percent of the Center's annual funding needs.
Through its research projects, conferences, and seminars, the Institute creates an international forum on economic, political, and security issues facing East Asia.
Country
America
:

United States

(Mid-Atlantic)
Institution type
Non French Institutions
:

University or university institute