Yale Postdoctoral Program in East Asian Studies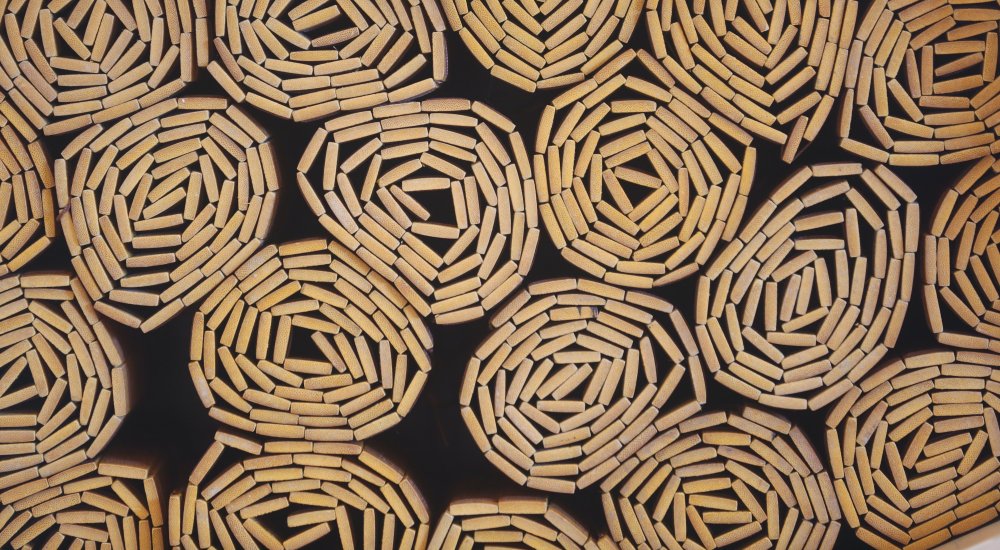 The Council on East Asian Studies at Yale University seeks applications for the CEAS Postdoctoral Associates Program. The appointment period is from July 1st, 2023 – June 30th, 2025.
Inaugurated in the 1999-2000 academic year, the Postdoctoral Associates Program at the Council on East Asian Studies provides promising young scholars specializing in East Asia two years at Yale University in which they can prepare their dissertations for publication, pursue research projects, gain experience teaching advanced seminars to undergraduates, and utilize Yale's resources. Proposals with single region or transregional emphasis on China, Japan, and/or Korea are welcome.
Salary is starting at $60,000. Compensation is competitive and will depend on the applicant's skill set and experience.
For more information and complete application requirements, please visit https://ceas.yale.edu/academics/postdoctoral-program.
Qualifications
Requirements: Ph.D. awarded between 2020 and June 15, 2023 in any field specializing in East Asia; remain in residence for duration of appointment; during appointment revise doctoral dissertation or complete research project resulting in publishable manuscript; provide one lecture as part of the CEAS Postdoctoral Associates Lecture Series; and teach one undergraduate course for majors in East Asian studies. Proposals with single region or transregional emphasis on China, Japan, and/or Korea are welcome.
Application Instructions
To apply, please submit cover letter, CV, dissertation abstract (250 words), course proposal, statement regarding intended research project (no more than 2500 words), writing sample (no more than 30 pages), and 3 letters of recommendation by Friday, January 6, 2023. The writing sample can be a dissertation chapter, journal article, or other such academic paper. Letters of recommendation must be uploaded via a dossier service or from the recommenders directly. Please be sure that your recommenders address your teaching abilities in their letters. Names of references will not be accepted in lieu of confidential letters of recommendation. No late applications will be accepted.
Institution
Discipline
Humanities
Social sciences