Académie de France à Rome - Villa Médicis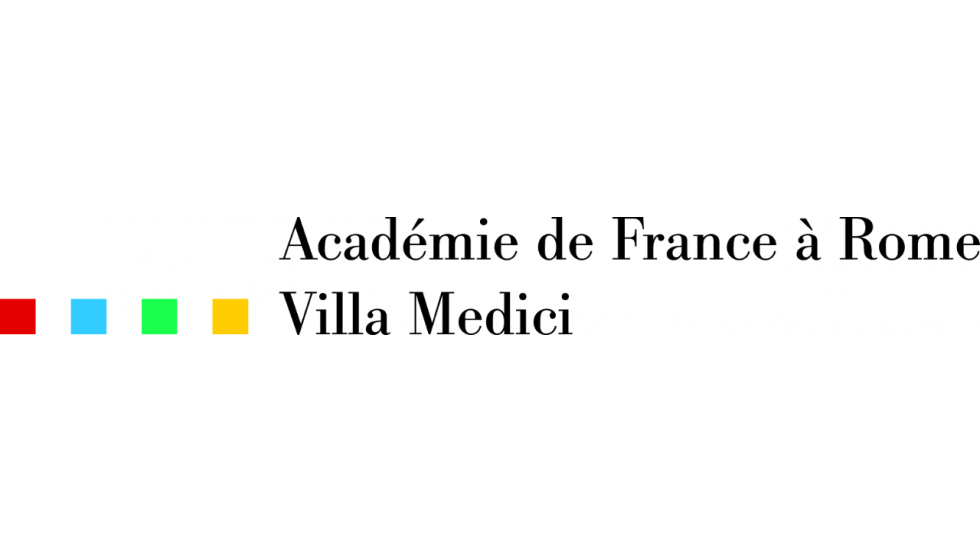 Founded by Louis XIV in 1666, the French Academy in Rome fosters artistic creation in all domains by hosting artists and scholars and organizing a series of cultural programs devised to promote the exchange of ideas between France and Italy, in a perspective that is both European and global. Another important activity is to preserve and promote Villa Medici, which has been the seat of the French Academy in Rome since 1803, as well as its gardens and art collections. In 2016 the Institution is celebrating its 350th anniversary.
The lodging of artists and scholars is the central founding mission of the French Academy in Rome. Villa Medici is a place dedicated to research and creativity, where fellows, together with other residents, benefit from a stimulating environment in an environment of "suspended time" which is highly supportive of their working conditions. The French Academy in Rome has hosted, among others, Jean-Auguste-Dominique Ingres, Jean-Baptiste Carpeaux, Charles Garnier, Claude Debussy, Georges Bizet and, in recent years, Marie NDiaye, Pascal Dusapin, Hervé Guibert, Xavier Beauvois, Yan Pei-Ming, Valérie Mréjen, Inga Sempé, Philippe Rahm, Bruno Mantovani, Laurent Grasso, Véronique Ellena, Céline Minard, Yannick Haenel, Magic Malik.
Calls
Country
Institution type
French Institutions
:

Other