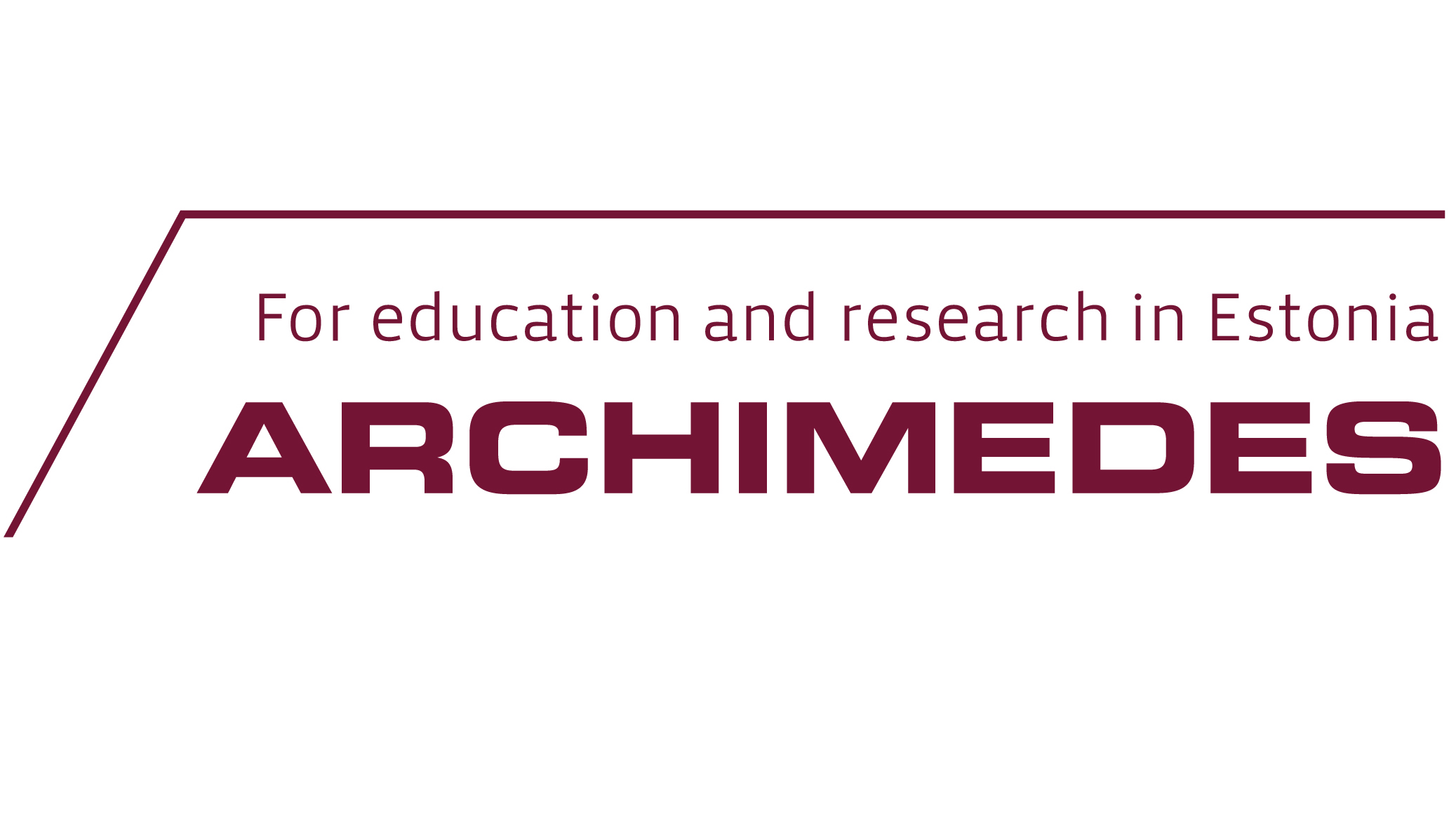 Archimedes Foundation is an independent body established by the Estonian government with the objective to coordinate and implement different international and national programmes and projects in the field of training, education and research.
Education
We are the implementing body of Erasmus+ and administer several national and international scholarship schemes for improving mobility, marketing Estonian higher education and research abroad.
The evaluation of foreign qualifications is carried out by the Academic Recognition Information Centre (Estonian ENIC/NARIC centre), while Estonian Higher Education Quality Agency carries out institutional accreditation and quality assessment of study groups.
Research
We are the Implementing Agency of Structural Support for the period 2007-2013 and 2014-2020 in the field of R&D.
Youth work
We are the implementing body for Erasmus+ Youth programme.
Calls
Country
Institution type
Non French Institutions
:

Private foundation, charity or company