Asian Civilisations Museum Singapore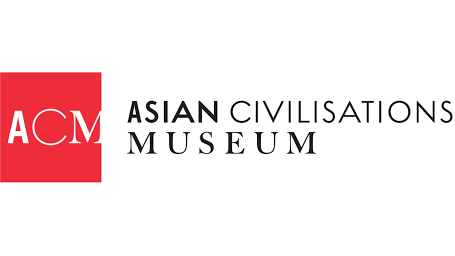 The Asian Civilisations Museum is devoted to preserving the cultural heritage of Asia, especially the ancestral cultures of Singaporeans. These include China, Southeast Asia, India, and the Islamic world. More recently, the museum has focused on the long historical connections between these cultures. The museum therefore explores art that blends different ideas, as a means of achieving understanding that encompasses different religions, languages, and creative forms. As one of the national museums of Singapore under the National Heritage Board, the museum also seeks to promote a better appreciation of the rich history that has created Singapore's multi-ethnic society.
The museum regularly presents special exhibitions that expand on the themes of the museum, and these often showcase magnificent objects borrowed from museums and institutions around the world.
Mission
By exploring Asia's artistic heritage, the Asian Civilisations Museum fosters understanding of the diverse heritage cultures of Singapore, their interconnections, and their connections with the world.
History
The Asian Civilisations Museum was set up in 1993 under the auspices of the National Heritage Board as one of three National Museums, along with the Singapore History Museum (later renamed the National Museum) and the Singapore Art Museum. The idea was to divide the National Collection along the lines of Singapore history, art, and ethnology.
Calls
Country
Institution type
Non French Institutions
:

Museum or library