Azerbaijan National Academy of Sciences (ANAS)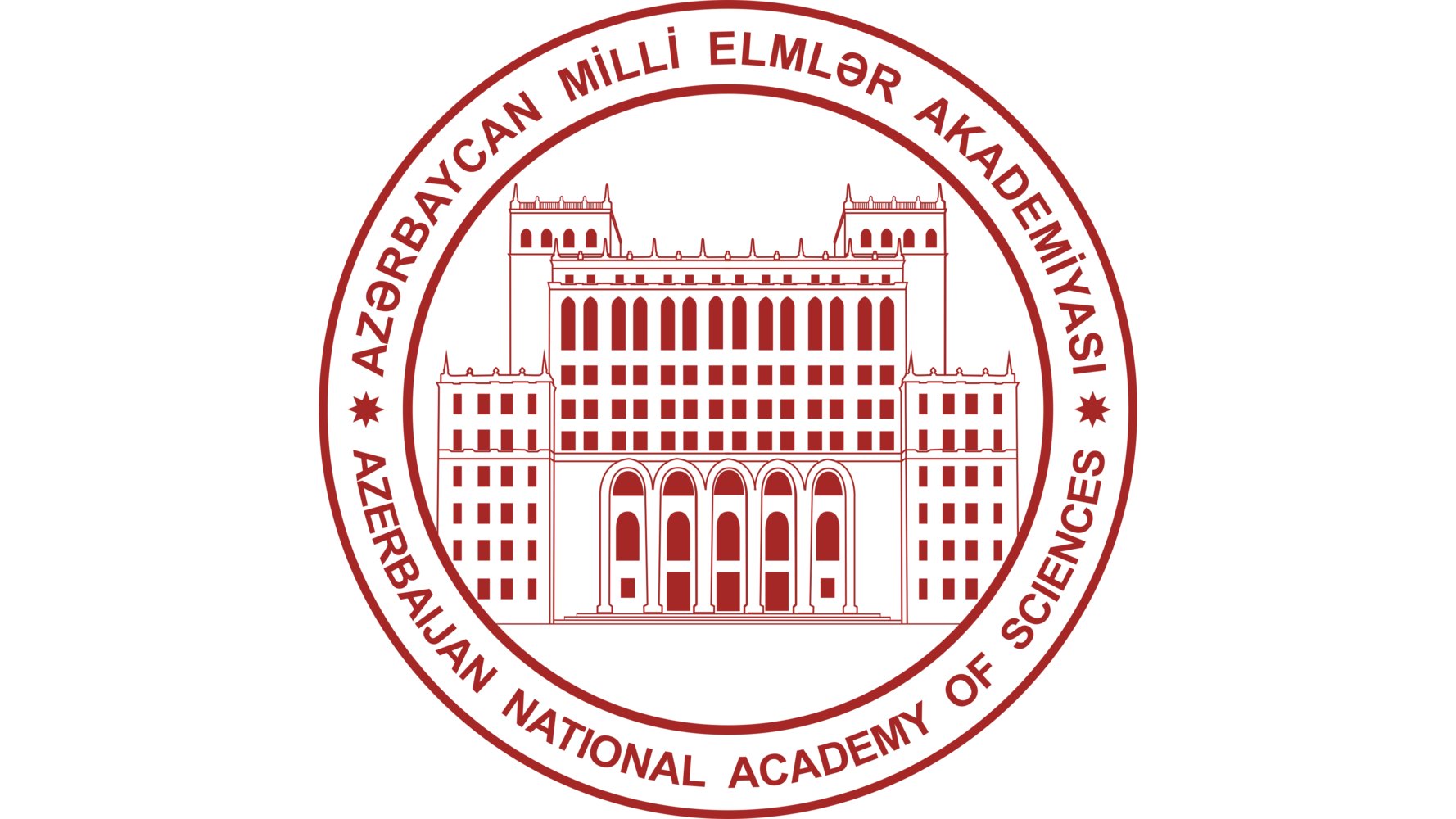 Azerbaijan National Academy of Sciences (ANAS) (Azərbaycan Milli Elmlər Akademiyası (AMEA)), located in Baku, is the main state research organization and the primary body that conducts research and coordinates activities in the fields of science and social sciences in Azerbaijan. It was established on 23 January 1945.
The President of ANAS is Akif Alizadeh and the Academician-Secretary of ANAS is the corresponding member Rasim Alguliyev.
The Academy was based on the Azerbaijan Society for Scientific Research and Studies, which was first affiliated with Baku State University and later with the USSR Academy of Sciences. In 1945, the USSR Council of People's Commissars ordered the society to be reorganized into the Academy of Sciences of the Azerbaijan SSR. During its first year, the Academy numbered 15 members; Uzeyir Hajibeyov and Samad Vurgun among them.
The Presidium is currently located in the historical Ismailiyya building on Istiglaliyyat Street in the center of Baku.
Azerbaijan National Academy of Sciences is divided into 5 departments (altogether they affiliate over 30 research and cultural institutions throughout the country), namely:
Department of Physical, Mathematical and Technical Sciences
Department of Chemical Sciences
Department of Earth Sciences
Department of Biological and Medical Sciences
Department of Agricultural Sciences
Department of Humanities and Social Sciences
The Academy has regional branches in Ganja, Shaki and Lankaran.
Calls
Mobility
Fund collaborative research
Country
Institution type
Non French Institutions
:

Academy or Learned Society

,

Public research coordinating or funding body