Birmingham Research Institute for History and Cultures (BRIHC)
University of Birmingham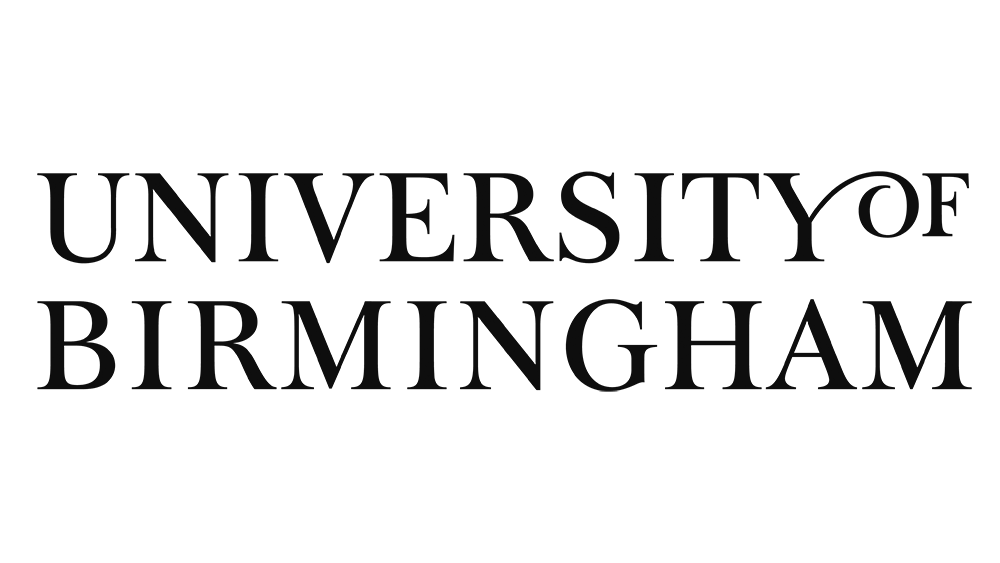 The Research Institute is a newly founded umbrella organisation supporting and promoting the research and outreach activities undertaken within the School of History and Cultures of the University of Birmingham. Formed in December 2015, BRIHC encourages and enables research work that crosses traditional boundaries of chronology, geography, and methodology within History and associated disciplines. It coordinates and supports research dissemination to public as well as academic audiences, and provides researchers in SHaC, both students and staff, with career development opportunities. BRIHC Research Fellows play a core role in the Institute's activities by their organisation of research projects and events around engaging themes, and their intellectually innovative contribution to the life of the School.
The School of History and Cultures
The School of History and Cultures has over seventy full-time members of staff. The School consists of four departmental units: History; Classics, Ancient History and Archaeology; African Studies and Anthropology; and the Ironbridge International Institute for Cultural Heritage.
The School has a lively postgraduate community, which it is determined to expand, and it is home to many research centres. These include the Centre for War Studies, the Centre for Reformation and Early Modern Studies, the Centre for Contemporary History, the Centre for West Midlands History, the Centre for the Study of the Middle Ages, African Studies, Modern British Studies, and the Centre for Byzantine, Ottoman and Modern Greek Studies. Through the department and centres it maintains close links with other schools and departments in the College of Arts and Law and elsewhere in the University.
Calls
Country
Institution type
Non French Institutions
:

University or university institute