Institutions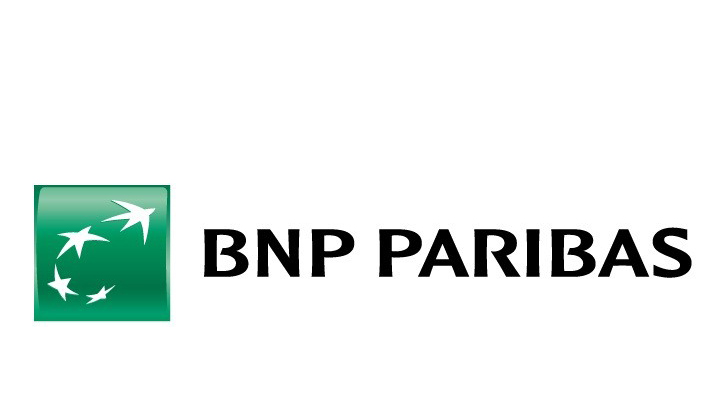 Under the aegis of the Fondation de France, the BNP Paribas Foundation has been playing a key role in corporate philanthropy for more than 30 years. It is also encouraging to developing the BNP Paribas international philanthropic policy where the Group does business.
The BNP Paribas Foundation aims at developing its activities through a corporate philanthropic approach, promoting innovative projects dedicated to three fields of action:
The Arts: contemporary dance, new circus arts, jazz music, restoration of artworks, classical music festivals ;
Solidarity : program focusing on equal opportunities, social entrepreneurship, fight against exclusion and situations of extreme deprivation ;
The Environmental research: support to laboratories in France, in Europe and on an international collaboration so as to implement the research projects on climate change.
Caring for its ongoing commitment to partners, the BNP Paribas Foundation ensures to support project in the long run. Since 1984, more than 300 cultural projects, 40 programs on research, and a thousand of social & educational initiatives have benefitted the support of the Foundation in France and worldwide. It develops major programs such as:
Dream Up, new international educational programme based on the practice of the arts ;
BNP Paribas for Art, program supporting restoration of works of arts since 1994 ;
​Climate Initiative, in support of fundamental research on climate change ;
Projet Banlieues, initiative created in connection with the BNP Paribas network of agencies inside the Solidarity activity ;
Help to Help, a program that promotes the Group staff initiative as volunteers.
Country
Europe
:

France

(Paris Île-de-France)
Institution type
French Institutions
:

Private foundation, charity or company