Institutions
British Council in France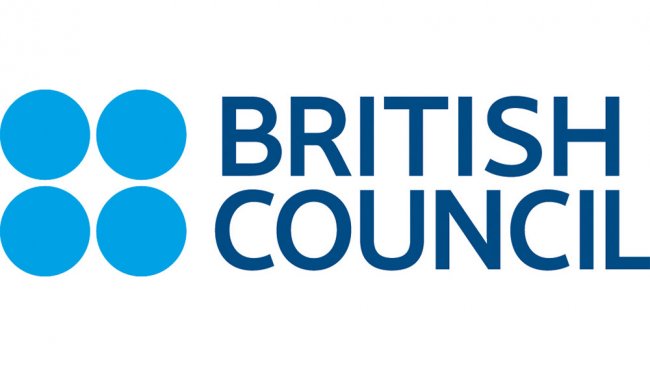 Established in France since 1944, we also have a presence in more than 100 countries and territories, working with millions of people each year, connecting them with the UK, sharing our cultures and the UK's most attractive assets: English, the arts, education and society.
The British Council is the UK's international organisation for cultural relations and educational opportunities.
The British Council's high profile work in English, the arts, education and society helps hundreds of millions of people worldwide to learn about and experience creativity and excellence from the UK. Millions of talented people of all ages – but particularly younger people – engage face-to-face and online with us, learning English, developing new skills, experiencing life and studying in the UK and obtaining UK qualifications.
Country
Europe
:

France

,

United Kingdom
Institution type
Non French Institutions
:

Public research coordinating or funding body