Institutions
Canadian Institutes of Health Research (CIHR)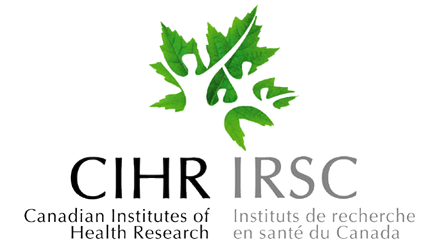 Canadian Institutes of Health Research (CIHR) is the major federal agency responsible for funding health research in Canada. It is the successor to the Medical Research Council of Canada. It aims to create new health knowledge, and to translate that knowledge from the research setting into real world applications. The CIHR was created by an Act of Parliament on June 7, 2000; bringing together existing government activities. In 2009-2010, CIHR's budget was just over 1 billion dollars.
CIHR is a Departmental Corporation listed in Schedule II of the Financial Administration Act. As an arms length agency of government, it is accountable to Parliament through the Minister of Health.
CIHR is managed by the Prime Minister and the Governing Council, who are assisted by various Standing and Advisory Committees.
The work of the institutes embraces the four pillars of health research:
biomedical;
clinical;
research respecting health systems and services;
and the social, cultural and environmental factors that affect the health of populations.
Institution type
Non French Institutions
:

Other non-university research institute or think tank