Center for Advanced Studies (CAS) Munich
University of Munich (LMU)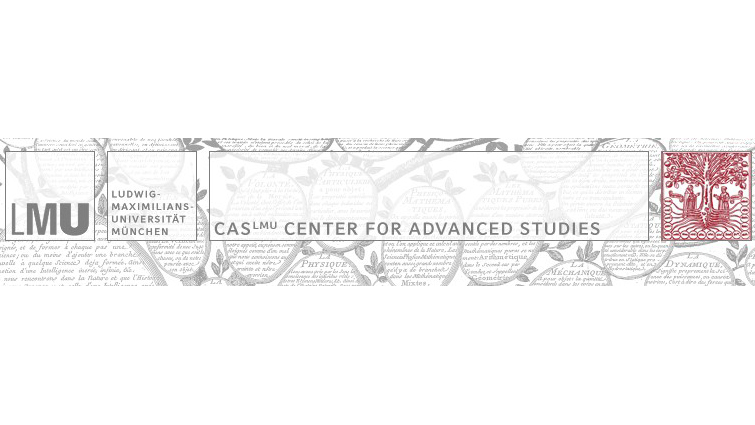 The "Center for Advanced Studies" at Ludwig-Maximilians-Universität München (LMU) is a forum for intensive interdisciplinary academic exchange. It promotes cooperation between outstanding researchers from various LMU departments and fosters participation of visiting scholars in research and academic life at LMU.
Founded in the course of the Excellence Initiative, CAS's purpose is not only to support the research activities of Ludwig-Maximilians-Universität but also to emphasize the concept of a university in its broadest sense – that is, as a "universitas" which covers all disciplines. This purpose is likewise expressed by the tree of knowledge in the CAS emblem.
In contrast to traditional "Institutes for Advanced Study", CAS is not a separate academic facility but an institution which brings together outstanding LMU researchers as Members. At CAS, members are stimulated and supported to realize innovative and cooperative research projects. CAS staff prepares and organizes conferences and regular working groups. To cultivate academic exchange, CAS members are encouraged to invite outstanding researchers from Germany and abroad for short-term visits.
One of CAS's most important tasks is to promote junior researchers. Promising young scholars are appointed as members of CAS's Young Academy, where they profit from interdisciplinary communication and the experience of senior CAS members. Moreover, CAS's academic coordinators support junior members to organize events tailored to their career needs and to develop interdisciplinary projects such as junior research groups.
Calls
Country
Institution type
Non French Institutions
:

Institute for advanced study

,

University or university institute