Institutions
Center for Energy and Environmental Research (CENHS)
Rice University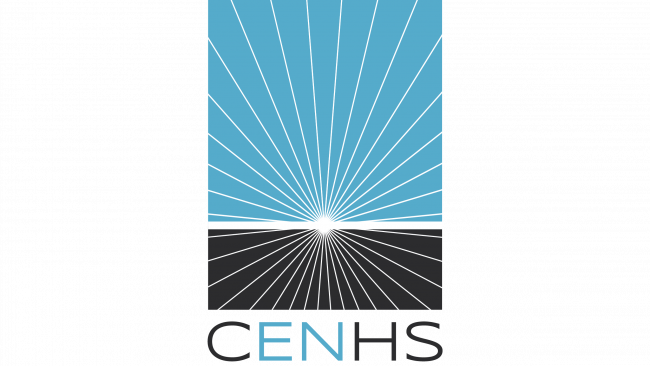 The Center for Energy and Environmental Research in the Human Sciences (CENHS) is the only research center in the world specifically designed to foster and incubate research on the energy/environment nexus across the arts, humanities and social sciences. Founded in 2013, we are part of Rice University's landmark Energy and Environment Initiative (EEI), an effort to involve all the intellectual resources of a research university in addressing today's most pressing energy and environmental challenges. CENHS is a collective faculty-led project building upon over two years of work by the Cultures of Energy Faculty Working Group at Rice, which has worked since 2011 to help pioneer the field of interdisciplinary energy humanities with support from Rice's Humanities Research Center and the Andrew W. Mellon Foundation.
Why involve the arts, humanities and social sciences in finding our way to a sustainable energy future?
Most energy and sustainability research centers across the world focus on the sciences, engineering and policy analysis. Although there is no doubt that solving the riddles of energy transition and anthropogenic climate change will require the expertise and leadership of these fields, at CENHS we believe that the challenges we face are also profoundly social and cultural. In other words, we need to better understand habits, beliefs, knowledge, ethics, values, practices and institutions that brought us to our present dilemmas if we are to hope for meaningful change. These are domains that the human sciences have been studying for centuries if not millennia. The arts, too, offer critical insight into our ways of knowing and being in the world and help us to imagine alternate futures. It is thus imperative that we find ways to bring the expertise of the arts, humanities and social sciences more directly to bear on scientific research, technological planning and policy discussions.
To do this, we need to both cultivate the fields of energy/environmental art and humanities and to develop productive partnerships between artists, human scientists, government, industry and the public. This is the dual mission of CENHS.
What CENHS is doing
CENHS currently sponsors four active research clusters — Arts & Media, Catastrophe & Aesthetics, Ethics & Philosophy, and Social Analytics – each of which is tasked with developing a different area of energy and environmental research in the human sciences. We sponsor postdoctoral and predoctoral fellowship programs to help cultivate research opportunities for younger scholars in the growing field of energy humanities and founded an artist-in-residence program in 2015, whose first recipient was Icelandic comedian and writer, Jón Gnarr, former Mayor of Reykjavík. On campus, we also organize activities to bring together faculty and students interested in energy and environmental research, sponsor public lectures and offer the Greene Prize in Environmental Writing. Our "Cultures of Energy" spring research symposium is currently the only annual interdisciplinary energy humanities conference in the world. Beyond campus, CENHS is working together with other universities, including notably the University of Alberta and Durham University, to build an international research network in energy and environmental human sciences.
CENHS sponsors active outreach and teaching programs as well. In 2015-16 we are partnering with the Rice Arts Initiative, Mobile Grid LLC and FotoFest 2016 to sponsor a show on energy and environmental art featuring the works of Judy Natal and Marina Zurkow. We work together with Texas Climate News to help disseminate important environmental information and are expanding our network of contacts in the energy industry. CENHS is also the administrative home of Rice University's new Environmental Studies minor, which offers undergraduates a holistic approach to environmental issues drawing upon insights and methods from architecture, biological and earth sciences, engineering, humanities and the social sciences.
Country
America
:

United States

(South West)
Institution type
Non French Institutions
:

University or university institute