Center for Jewish History (CJH)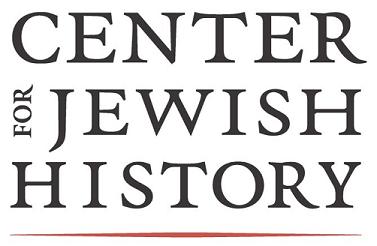 The Center for Jewish History is a cultural institution, independent research facility and destination for the exploration of Jewish history and heritage. It is home to five partner organizations: American Jewish Historical Society, American Sephardi Federation, Leo Baeck Institute, Yeshiva University Museum and YIVO Institute for Jewish Research.
The partners' archival collections span more than 700 years of history and total over 500,000 volumes and 100 million documents (in 23 languages and 52 alphabet systems). The collections also include thousands of artworks, textiles, ritual objects, recordings, films and photographs.
At the Center, history is illuminated through scholarship and cultural programming, exhibitions and symposia, lectures and performances.
Calls
Country
America
:

United States

(Mid-Atlantic)
Institution type
Non French Institutions
:

Other non-university research institute or think tank