Institutions
Chicano Latino Research Center (CLRC)
University of California, Santa Cruz (UCSC)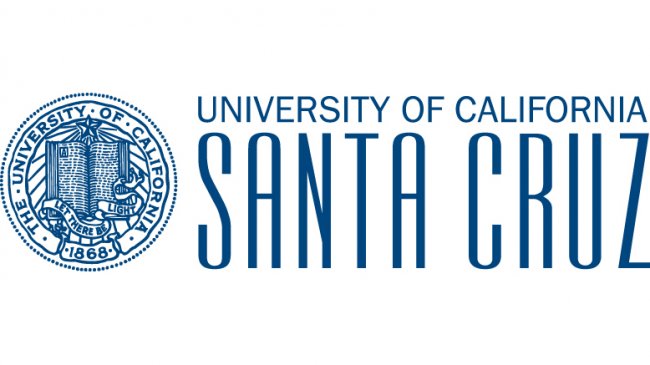 Founded in 1992, the Chicano Latino Research Center at the University of California, Santa Cruz, supports scholarship in the areas of Chicano, Latino, Latin American, and migration studies.  Our goal is to promote inquiry, foster dialogue, develop knowledge, and inform public debate on the movement of people, ideas, and commodities in and beyond the Americas.
The Chicano Latino Research Center has helped make UC Santa Cruz a vibrant hub for Chicano, Latino, Latin American, and migration studies.  Drawing from and bringing together the social sciences, humanities, and arts, our work explores the diversity of the Americas, with a focus on the mobility of people, ideas, and commodities.  We are particularly interested in questions related to class, economics, education, embodiment, everyday cultures, gender, identities, indigeneity, labor, language, nation, place, politics, policy, race, representation, sexuality, social movements, the state, and statelessness.
A forum for investigation and exchange, the CLRC hosts conferences, symposia, workshops, public lectures, and film screenings by UCSC faculty and students, community members, and visitors to Santa Cruz.  We have a strong history of collaboration with Mexican institutions and individual scholars in many parts of the United States and Latin America.  We sponsor Research Clusters on topics proposed by UCSC faculty and students, distribute Individual Faculty Research Awards and Graduate Student Mini-grants, and co-administer the Lionel Cantú Memorial Award with the Latin American and Latino Studies and Sociology Departments.  With our support, CLRC affiliates have produced numerous publications, including single-authored books, edited volumes, research reports, and working papers.
In addition, we help prepare UCSC students for an increasingly diverse and complicated world in motion by providing them with mentorship and hands-on research experience via our Undergraduate Research Apprenticeship Program.
Country
America
:

United States

(Pacific)
Institution type
Non French Institutions
:

University or university institute