Institutions
Compagnie Fruitière Endowment Fund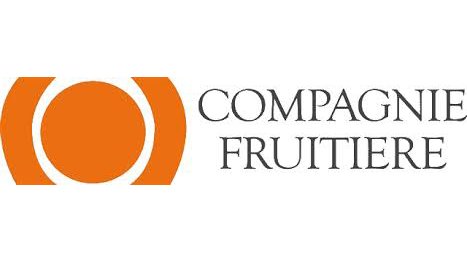 With production sites in the Ivory Coast, Cameroon, Ghana and Senegal, Compagnie Fruitière is a committed producer, which implements a sustainable development policy respectful of the well-being of its employees and environmental protection.
Its commitment: "offer the best of nature today to the humans who consume our products, while building a better future for the humans who accompany us".
Compagnie Fruitière favours long-term action and in this respect has developed an important policy in terms of corporate social responsibility:
Ban on child labour,
Unrestricted membership of trade unions,
Decent remuneration policy,
Contribution to improving health and education policies,
Limit of the environmental impact and protection of biodiversity,
Integration of the company in its economic and social environment.
This policy, respected regularly for more than 25 years, has enabled Compagnie Fruitière to maintain a very high level of ISO certification and to become a producer with the Fairtrade Max Havelaar label.
It has implemented a strong and regular self-monitoring policy using the services of specialist and approved operators such as VIGEO.
The Compagnie Fruitière Fonds de Dotation (Endowment Fund) was created in 2012 in order to extend and increase the scope of the company's social actions.
Country
Europe
:

France

(Paris Île-de-France)
Institution type
Non French Institutions
:

Private foundation, charity or company