Institutions
European University Institute Florence (EUI)
Robert Schuman Centre for Advanced Studies (RSCAS)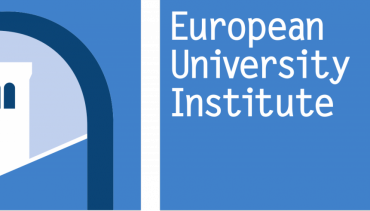 The European University Institute (EUI) is a unique international centre for doctorate and post-doctorate studies and research, situated in the Tuscan hills overlooking Florence.
Since its establishment 40 years ago by the six founding members of the then European Communities, the EUI has earned a reputation as a leading international academic institution with a European focus. The four departments – Economics, History and Civilization, Law, and Political and Social Sciences – host scholars from more than 60 countries, studying for the Institution's doctorate or the one-year master in law . 
Furthermore, the Robert Schuman Centre for Advanced Studies (RSCAS) focuses on inter-disciplinary, comparative and policy research on the major issues affecting European societies, while the Max Weber Programme for Post-doctoral Studies prepares fellows for a career in academia.
Institution type
Non French Institutions
:

University or university institute