Institutions
Supporting French-American Cultural Exchange in Education and the Arts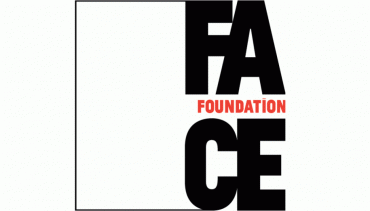 FACE and the Cultural Services of the French Embassy in the United States have created a unique partnership which allows these two institutions to promote cultural exchange between France and the US through grant programs and special projects in all the disciplines of the arts and education.
New and recent work of living artists remains the priority. Bilingualism and the promotion of the French language are the focus of programs in secondary education. An innovative program in higher education and research allows French and American universities to build institutional relationships and to create new curricula together.
Novel partnerships as well as long established relationships between artists, intellectuals, educators and cultural and educational institutions of both countries result from FACE's initiatives.
Country
America
:

United States

(Mid-Atlantic)
Institution type
Non French Institutions
:

Private foundation, charity or company