Institutions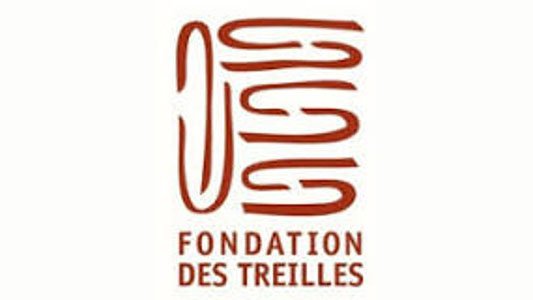 The origins of Les Treilles lie in the decision of the founder, Anne Gruner Schlumberger, to shape this domain in the upper Var into a place dedicated to the development of creativity, where reflection and intellectual exchange could flourish.
The Foundation was officially recognized in 1986 as serving the public good by securing the objectives of the Association and extending its activities.
From that time the activities of the Foundation have primarily focused on: one-week seminars, longer periods of residential study for individuals and groups, and the allocation of prizes to doctoral and post-doctoral candidates. Requests to hold seminars, for residential study, and for prizes are evaluated by a Scientific Committee.
Scientific Aims and Objectives
Establish a centre for study and research in the fields of science, the human sciences and the arts.
Encourage and support creative activities in all subject areas.
Promote interdisciplinary study and research.
Culture and Heritage Aims and Objectives
To promote and advocate the Foundation's guiding principles.
Country
Europe
:

France

(South-East)
Institution type
French Institutions
:

Private foundation, charity or company