Institutions
German Historical Institute Warsaw
Max Weber Foundation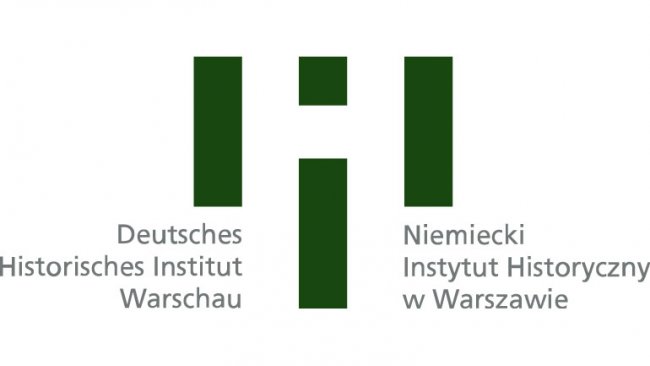 Being the first German Historical Institute to be established after the fall of the iron curtain, the foundation of the German Historical Institute Warsaw took full account of the significance of the German-Polish relationship. Since 1993 the institute has been promoting communication, cooperation and the transfer of historical research between Germany and Poland, and supporting historical discourse on a national and international level. In 2002 the institute moved into a listed town house, a rare example of a Warsaw building that was able to survive World War II undamaged.
After 1989 the opportunity arose to found a DHI in eastern Europe. Poland was chosen as a country with which Germany has had centuries of close but also particularly difficult relations.
The task of the DHI in Warsaw is to study the History of Poland, German-Polish Relations, issues of Comparative History of Poland and Germany as well as Historiography. Also Jewish History, an integral component of the history of both nations, represents an area of research for the institute. It publishes study conclusions, source editions as well as historical studies in German and in Polish translation. Furthermore the DHI organises diverse academic events and promotes young academic scholars through scholarships and colloquia. The institute also distributes information and mediates academic contacts.
Institution type
Non French Institutions
:

Other non-university research institute or think tank