Goethe University Frankfurt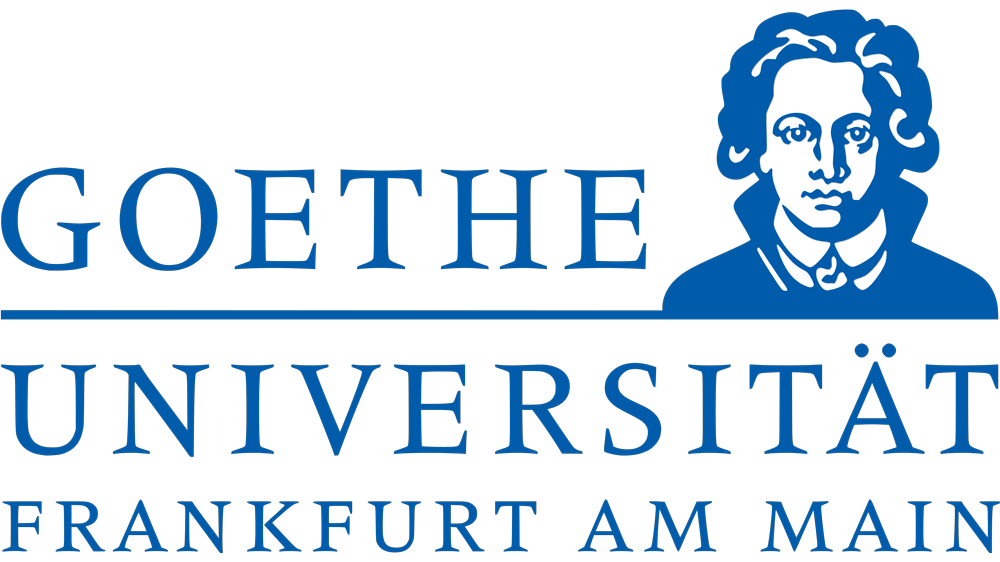 The Goethe University Frankfurt (Johann Wolfgang Goethe-Universität Frankfurt am Main) is a university in Frankfurt, Germany.
It was founded in 1914 as a citizens' university, which means that, while a state university of Prussia, it was founded and funded by the wealthy and active liberal citizenry of Frankfurt, a unique feature in German university history. The original name was Universität Frankfurt am Main. In 1932, the university's name was extended in honour of one of the most famous locals of Frankfurt, the poet and writer Johann Wolfgang von Goethe. It is thus also referred to as the Goethe University in both formal and informal settings. The university currently has around 46,000 students, distributed across four major campuses within the city.
18 Nobel Prize winners have been affiliated with the university, including Max von Laue and Max Born. The university is also affiliated with 11 winners of the prestigious Gottfried Wilhelm Leibniz Prize. The university celebrated its 100th anniversary in 2014. The first female president of the university, Birgitta Wolff, was sworn into office in 2015.
The university consists of 16 faculties:
Rechtswissenschaft (Law)
Wirtschaftswissenschaften (Economics and Business Administration)
Gesellschaftswissenschaften (Social Sciences)
Erziehungswissenschaften (Educational Sciences)
Psychologie und Sportwissenschaften (Psychology and Sports Sciences)
Evangelische Theologie (Protestant Theology)
Katholische Theologie (Roman Catholic Theology)
Philosophie und Geschichtswissenschaften (Philosophy and History)
Sprach- und Kulturwissenschaften (Faculty of Linguistics, Cultures, and Arts)
Neuere Philologien (Modern Languages)
Geowissenschaften/Geographie (Geosciences and Geography)
Informatik und Mathematik (Computer Science and Mathematics)
Physik (Physics)
Biochemie, Chemie und Pharmazie (Biochemistry, Chemistry and Pharmacy)
Biowissenschaften (Biological Sciences)
Medizin (Medical Science)
In addition, there are several co-located research institutes of the Max Planck Society:
Max-Planck-Institut für Biophysik (research on biophysics)
MPI für Hirnforschung (research on the brain)
MPI für europäische Rechtsgeschichte (history of the European law)
Calls
Country
Institution type
Non French Institutions
:

University or university institute