Institutions
Institut national d'histoire de l'art (INHA)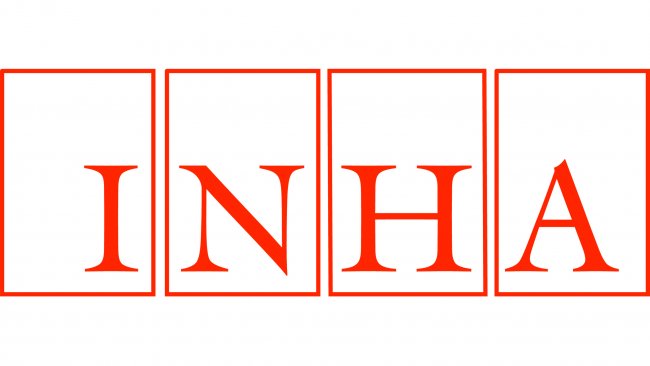 The Institut national d'histoire de l'art (INHA; National Institute for Art History) is a French research institute, created and governed by Decree No. 2001-621 (July 12, 2001) and situated in Paris.
The Institute develops scientific activity and contributes to international cooperation in most fields of art history and heritage by exercising research, training and knowledge-diffusion. It is located in the Galerie Colbert in Paris, which houses the Department of Education and Research and the Richelieu Quadrilateral Area. The latter's Oval Room houses the Department of Documentation, which holds collections from the Art and Archeology Library founded by Jacques Doucet.
The INHA's mission is to promote international art historical research in all fields of the history of art. It pilots a large number of programs by gathering together university researchers and curators. It organises study days, symposiums, conferences and meeting-debates and develops different resources, documentary bases and research programs in art history. Each year, the INHA invites about sixty art historians, among them experienced researchers, academics, curators, art critics and doctoral students. Twice a year, the INHA publishes a scientific review on art history entitled Perspective. Many documentary bases are to be found on the INHA's website.
Country
Europe
:

France

(Paris Île-de-France)
Institution type
French Institutions
:

Other non-university research institute or think tank