Institutions
Institut national de la recherche agronomique (INRA)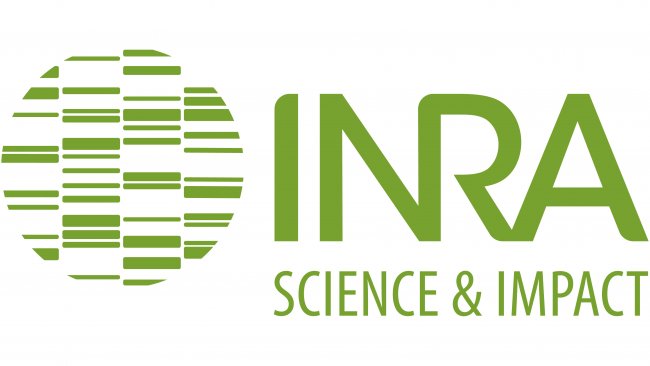 Ranked the number one agricultural institute in Europe and number two in the world, INRA carries out mission-oriented research for better food and nutrition, preservation of the environment and competitive, sustainable agricultural practices.
INRA is placed under the aegis of both, the Ministry of Higher Education and Research and the Ministry of Agriculture, Food, Fisheries and Rural Affairs. Its activity is defined through a quadrennial contract with these two ministries.
The research conducted at INRA concerns agriculture, food, nutrition and food safety, environment and land management, with particular emphasis on sustainable development.
INRA employs 10200 people (among them 1800 researchers and 1600 doctoral students), in 13 scientific departments. Its budget is around 840 million Euros.
INRA is a founding-member of Agreenium which is a legal entity bringing together eight main institutions in Agricultural research and higher education in France (INRA, CIRAD, AgroParisTech, AgroCampusOuest, Montpellier SupAgro, INPT, AgroSup Dijon, Bordeaux Sciences Agro). Agreenium implements actions and programmes linking research, training and development. It has a specific role in the interaction between its different partners and the coordination of their actions towards the foreign partners. Agreenium expertise will be mobilized in ARIMNet2.
Country
Europe
:

France

(Paris Île-de-France)
Institution type
French Institutions
:

Other non-university research institute or think tank