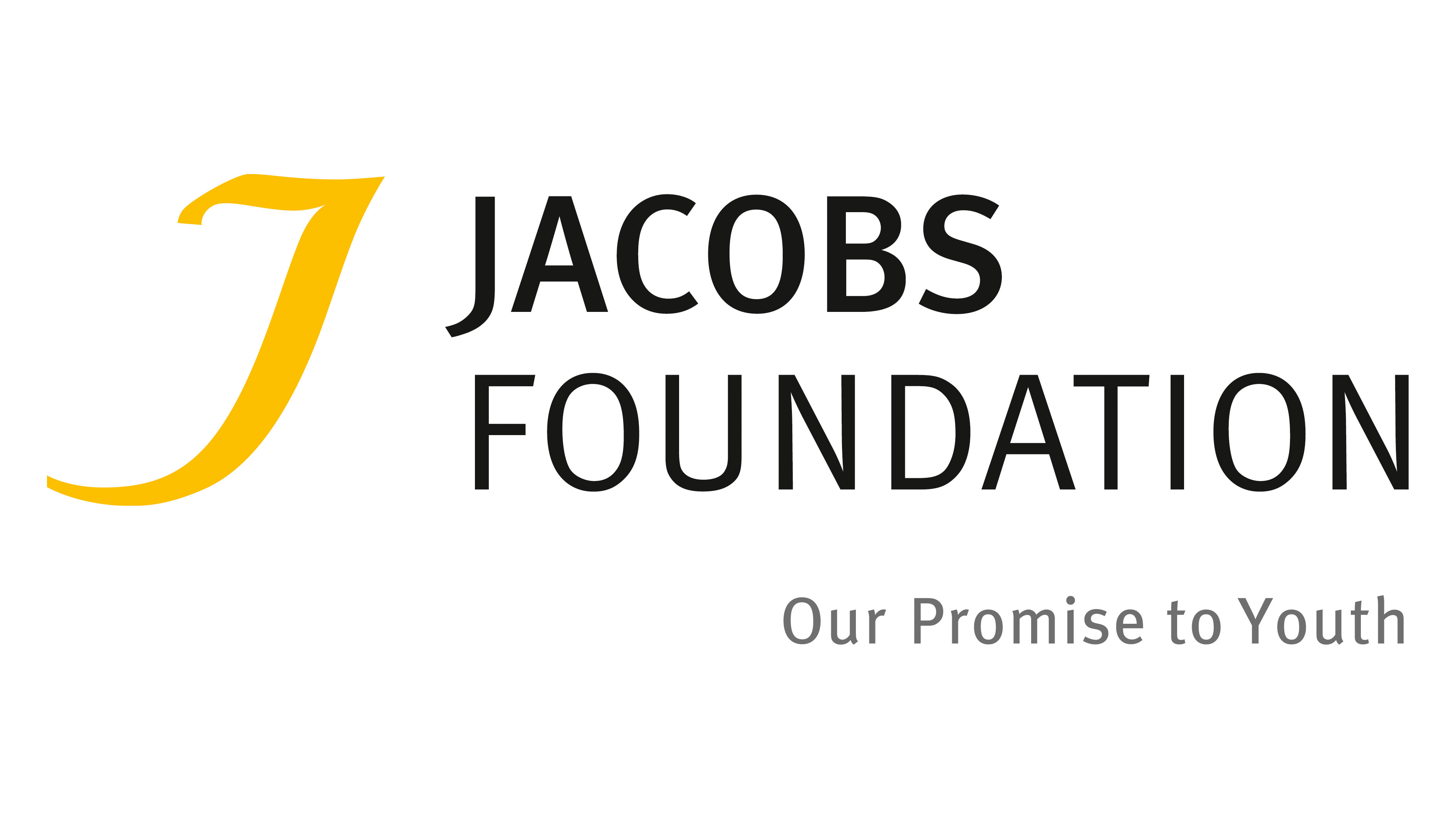 The Jacobs Foundation is one of the world's leading charitable foundations dedicated to facilitating innovations for children and youth. The Foundation was established in 1989 by Klaus J. Jacobs and his family in an effort to benefit future generations by providing young people with better opportunities for development, so that they can become productive and socially responsible members of society. The Jacobs Foundation's role is to serve as a source of ideas and a promoter of innovation in the field of child and youth development. With its investment of € 200 million in the Jacobs University Bremen in Germany (2006) it set new standards in private funding in Europe's Higher Education sector. We are committed to contribute to social change towards better welfare, productivity and inclusion of current and future generations.
The Jacobs Foundation supports research and intervention of the highest quality leading to significant and vital outcomes for children and youth worldwide. We believe in the effectiveness of interlinking excellent research with practical intervention programs to better bridge the gap between existing challenges and aspired solutions. We promote public dialogue by connecting people from the fields of science, policy, society and economy, creating platforms for discussion and raising awareness for the needs and opportunities to improve the living conditions of next generations.
The Jacobs Foundation applies a strength-based concept of child and youth development and takes an evidence-based approach aiming at proven excellence. We cooperate with partners (individuals, institutions, organizations) that are highly regarded in their respective fields. In all our activities. we strive for innovation and sustainable impact.
Calls
Country
Institution type
Non French Institutions
:

Private foundation, charity or company