Ministry of Education (Thailand) (MOE)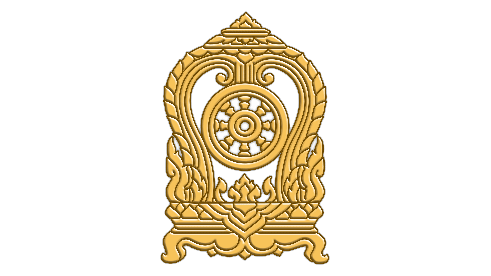 The Ministry of Education (Thai: กระทรวงศึกษาธิการ; rtgs: Krasuang Sueksathikan; MOE), is a Thai governmental body responsible for the oversight of education in Thailand. It was established by King Rama V (Chulalongkorn) in 1892 as the Ministry of Education (กระทรวงธรรมการ Krasuang Thammakan) which controlled religion, education, healthcare, and museums. In 1941, the ministry changed its Thai name to the present one.
Its headquarters have been located at the Chan Kasem Palace since 1892.
Calls
Mobility
Fund collaborative research
Country
Institution type
Non French Institutions
:

Public research coordinating or funding body