Institutions
National Endowment for the Humanities (NEH)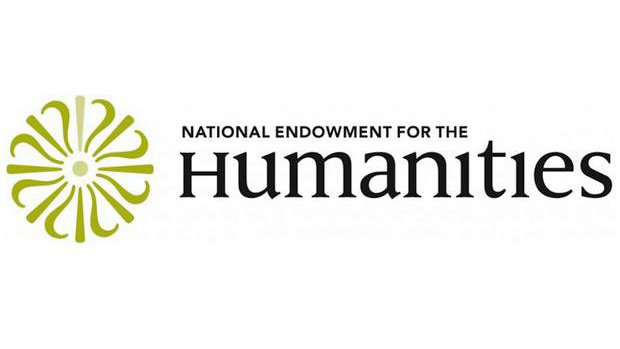 The National Endowment for the Humanities (NEH) is an independent federal agency of the U.S. government, established by the National Foundation on the Arts and the Humanities Act of 1965, dedicated to supporting research, education, preservation, and public programs in the humanities.
The Endowment is directed by the NEH Chair. Advising the Chair is the National Council on the Humanities, a board of 26 distinguished private citizens who are also appointed by the President and confirmed by the Senate. The National Council members serve staggered six-year terms.
The NEH Chair
The Endowment is directed by a presidentially appointed Chair, who approves all recommendations and awards grants. All of the Chair's recommendations are informed by the National Council on the Humanities and peer-reviewers who are selected to read each project proposal submitted to the Endowment.
Grant-making divisions and offices
The NEH has seven grant-making divisions and offices:
The Division of Preservation and Access awards grants to preserve, maintain, and improve access to primary sources in the humanities, in both digital and analog form.
The Division of Public Programs supports projects that bring the humanities to large audiences through libraries and museums, television and radio, historic sites, and digital media.
The Division of Research makes awards to support original scholarship in all areas of the humanities, funding individuals as well as teams of researchers and institutions.
The Division of Education works to support and strengthen teaching of the humanities.
The Office of Federal/State Partnership collaborates with 56 state and territory humanities councils to strengthen local programs.
The Office of Challenge Grants administers grants intended to support centers and endowments through fundraising by humanities institutions to further long-term stability.
The Office of Digital Humanities advises on use of technology in the humanities and coordinates.
Country
America
:

United States

(Mid-Atlantic)
Institution type
Non French Institutions
:

Public research coordinating or funding body