Institutions
Natural Sciences and Engineering Research Council of Canada (NSERC)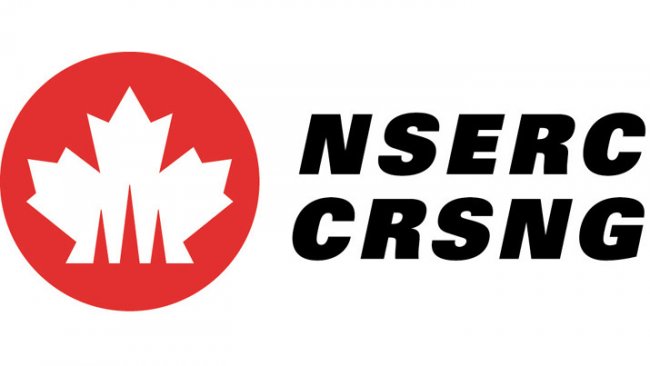 NSERC aims to make Canada a country of discoverers and innovators for the benefit of all Canadians. The agency supports university students in their advanced studies, promotes and supports discovery research, and fosters innovation by encouraging Canadian companies to participate and invest in postsecondary research projects. NSERC researchers are on the vanguard of science, building on Canada's long tradition of scientific excellence.
NSERC's Statement of Values and Goals
At NSERC we value our contribution to Canada and are proud of our organization's reputation for excellence – excellence in the research we support, the programs we manage and the quality of service we offer our clients internally and externally.
We are committed to continuous improvement through leadership, teamwork and open communication. We conduct our business with integrity, transparency, flexibility and accountability because these values are important to us and to the people with whom we interact. The ethical and performance standards that we apply to ourselves are as high as those that we require of researchers.
We are people who respect and value the contributions of others. We are enriched by the diversity of people with whom we work and interact, and continuously learn and grow through these interactions.
NSERC's Goals
Advancing Knowledge, Seizing Opportunities
Fuel the advancement of knowledge in science and engineering and ensure that Canadian scientists and engineers are leaders and key players in a global knowledge community.
Building Prosperity Through Research
Connect and apply the strength of the academic research system to addressing the opportunities and challenges of building prosperity for Canada.
Inspiring the Next Generation
Ensure that Canadian youth are exposed to activities that capture their imagination and generate curiosity and excitement about science, mathematics and technology.
Showing the Value of R&D Investments
Demonstrate NSERC's accountability and how the results of its investments in Canadian research and training benefit Canadians.
Increasing Visibility of Research
Celebrate the accomplishments of Canadian natural sciences and engineering researchers and institutions, and increase their visibility in Canada and worldwide.
Institution type
Non French Institutions
:

Public research coordinating or funding body