Institutions
Northwestern University (NU)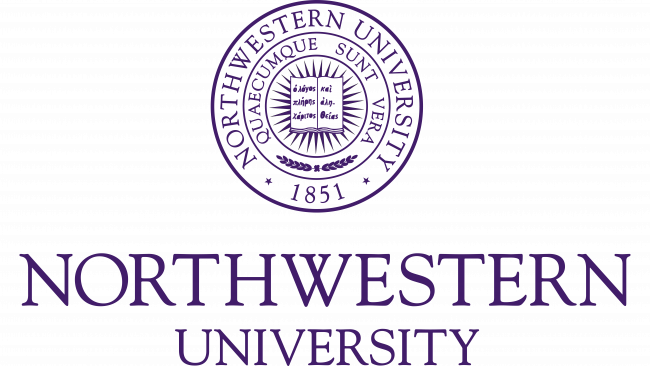 Northwestern University (NU) is a private research university with campuses in Evanston and Chicago in Illinois, United States, as well as Doha, Qatar. Composed of twelve schools and colleges, Northwestern offers 124 undergraduate degrees and 145 graduate and professional degrees.
Northwestern was founded in 1851 by John Evans, for whom the City of Evanston is named, and eight other lawyers, businessmen and Methodist leaders. Its founding purpose was to serve the Northwest Territory, an area that today includes the states of Ohio, Indiana, Illinois, Michigan, Wisconsin and parts of Minnesota. Instruction began in 1855; women were admitted in 1869. Today, the main campus is a 240-acre (97 ha) parcel in Evanston, along the shores of Lake Michigan just 12 miles north of downtown Chicago. The university's law, medical, and professional schools are located on a 25-acre (10 ha) campus in Chicago's Streeterville neighborhood. In 2008, the university opened a campus in Education City, Doha, Qatar with programs in journalism and communication.
Northwestern is a large research university with a comprehensive doctoral program and attracts over $550 million in sponsored research each year. Northwestern has the eighth largest university endowment in the United States, currently valued at $10.19 billion. In 2016, the university accepted 10.7% of undergraduate applicants from a pool of 35,000.
Country
America
:

United States

(Great Lakes)
Institution type
Non French Institutions
:

University or university institute